Spring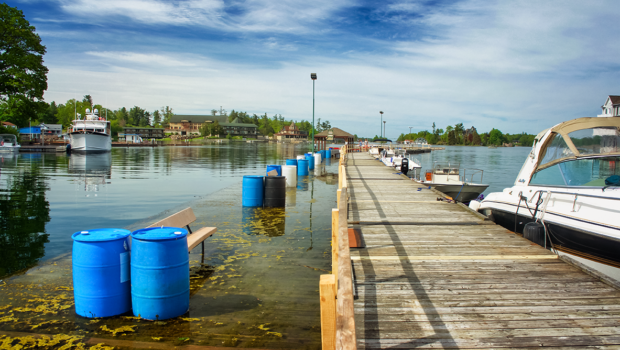 Published on May 29th, 2017 | by I Love Upstate New York
3
Lake Ontario and Thousand Islands Flood Photos
For the past few weeks there has been an inordinate amount of water in Lake Ontario and the St. Lawrence River. Waters are unusually high this year and it is causing issues for home and business owners and tourists alike. We hit up a few of our favorite local places to check out the damage and the impact the flooding is having around the region.
Alexandria Bay, N.Y.
Town Docks: The public docks are underwater (and covered in algae) and the town has installed temporary floating docks alongside the permanent docks so boaters have a place to tie up until the water recedes.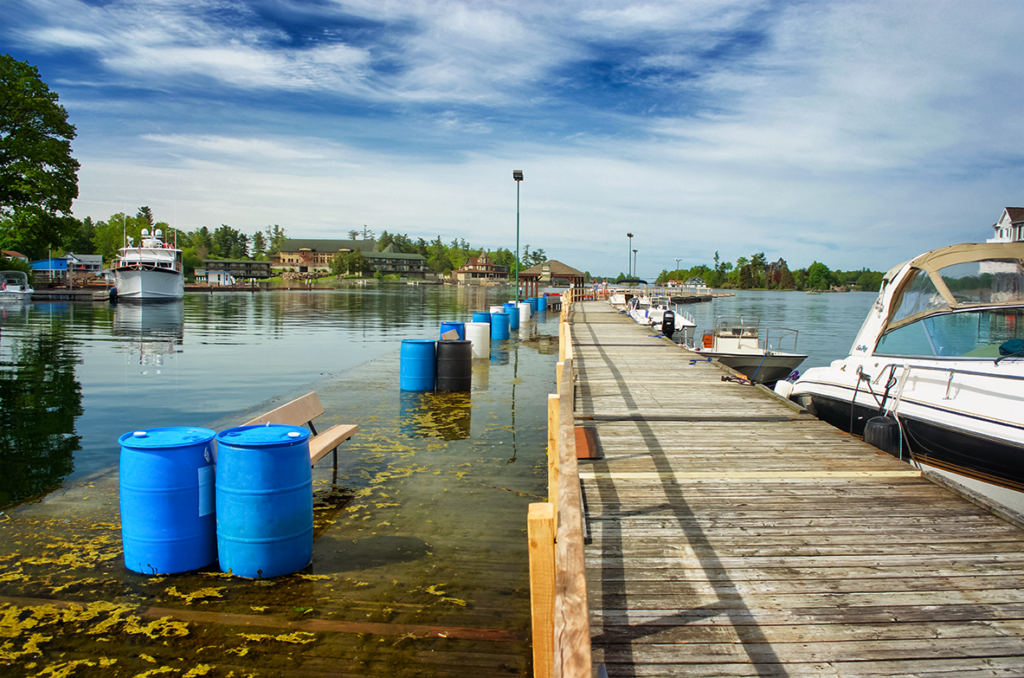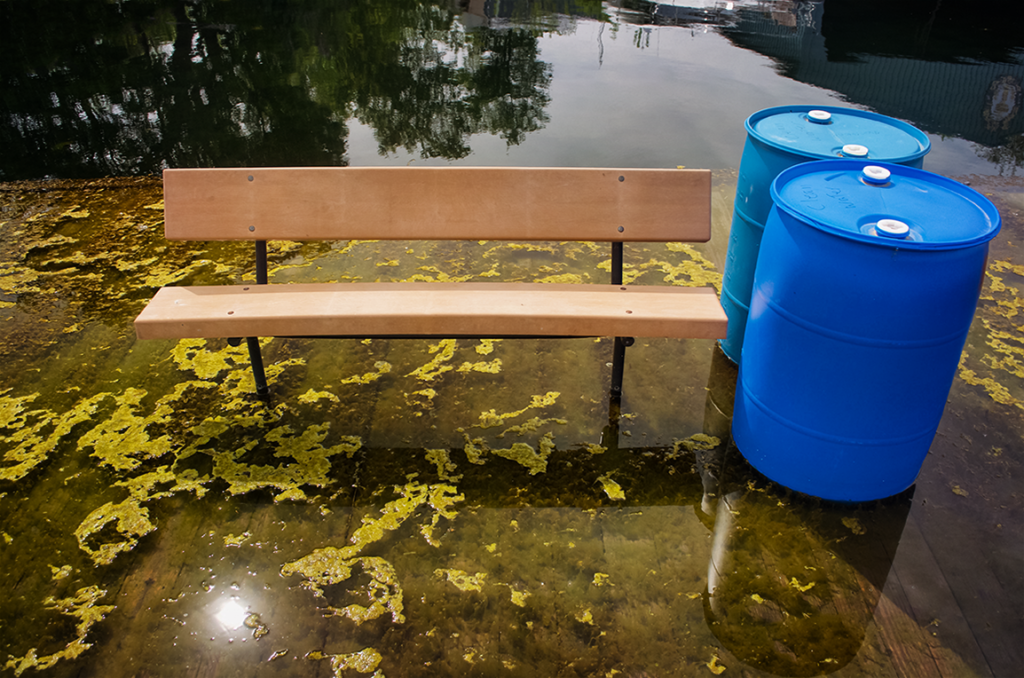 Boldt Castle: Similarly, the crews at Boldt Castle have build new docks on top of the existing, submerged docks to enable guests to get onto the grounds without having to get their feet wet.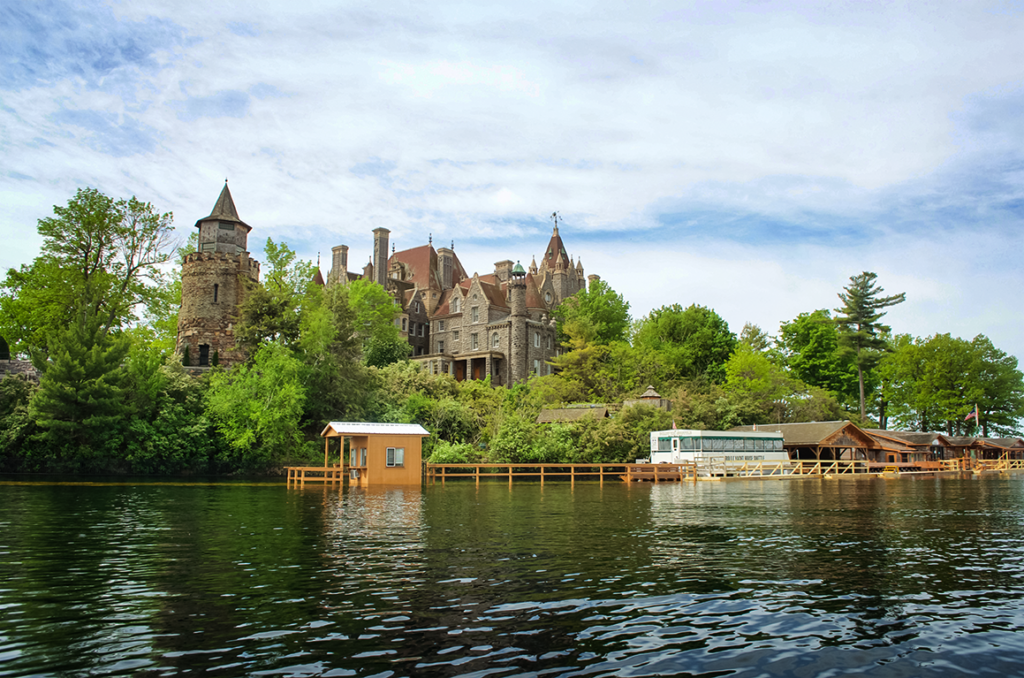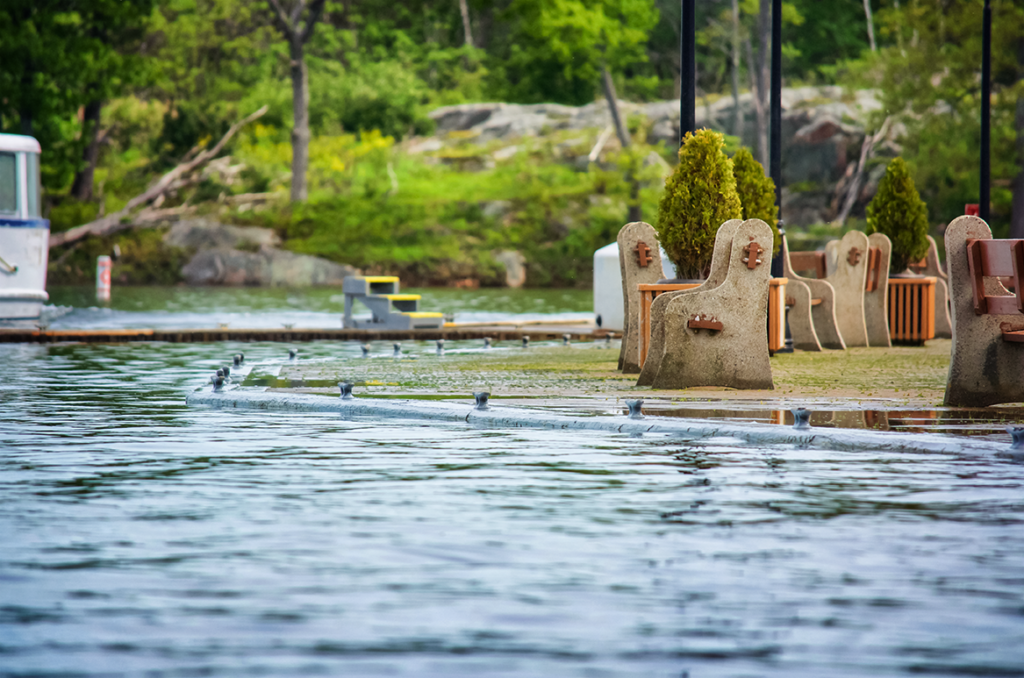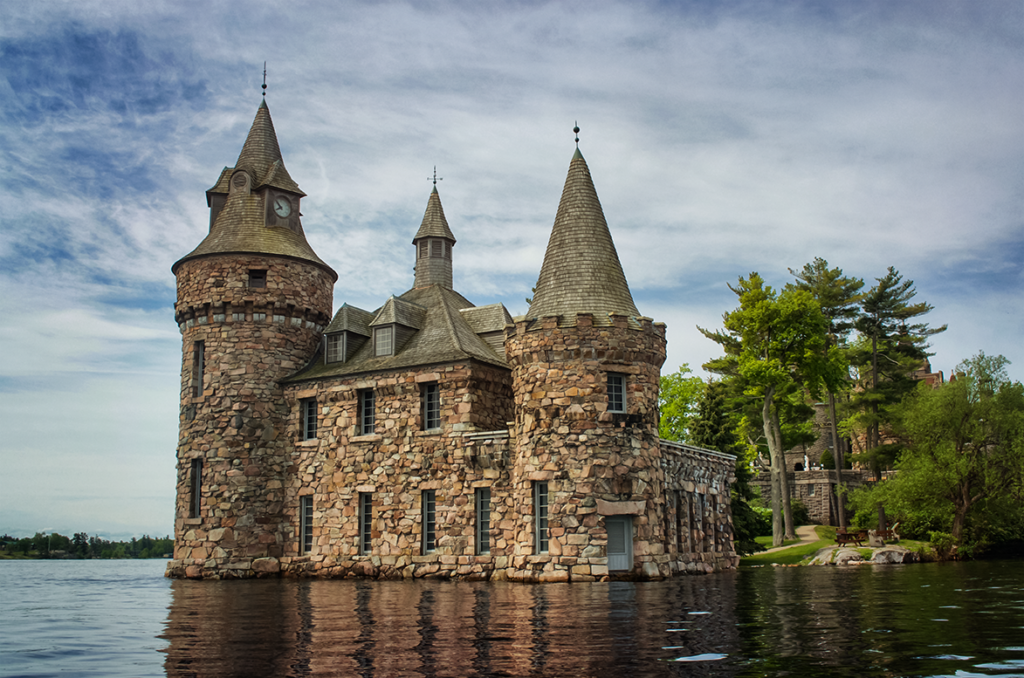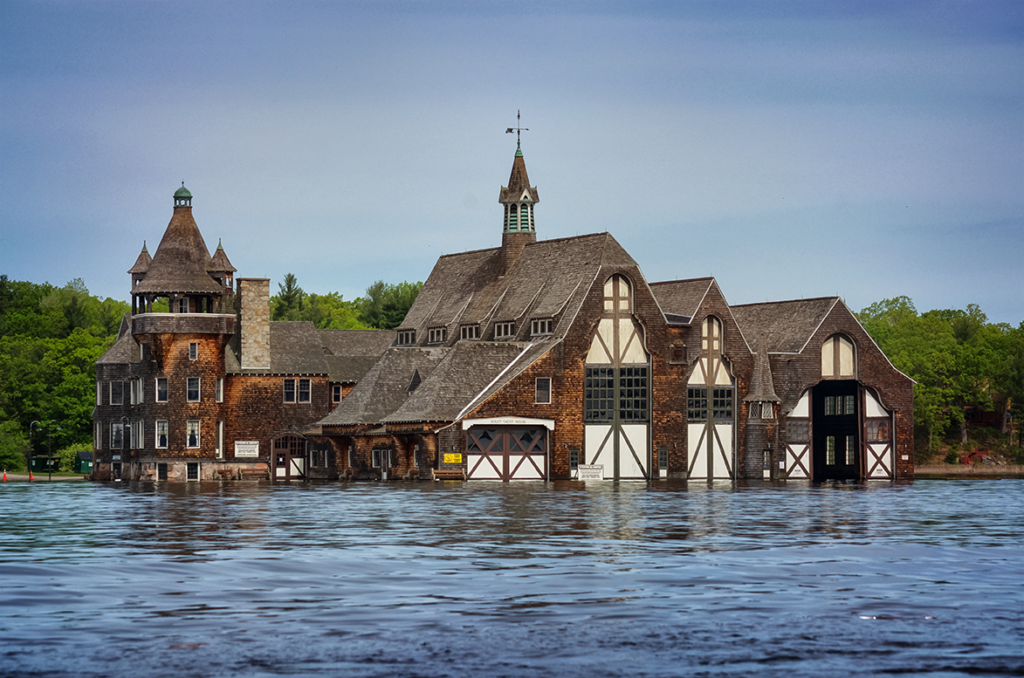 Just Room Enough Island: The water closes in on this iconic cottage just off the tip of Heart Island. Sandbags are piled up in front of the door in hopes to keep the water out.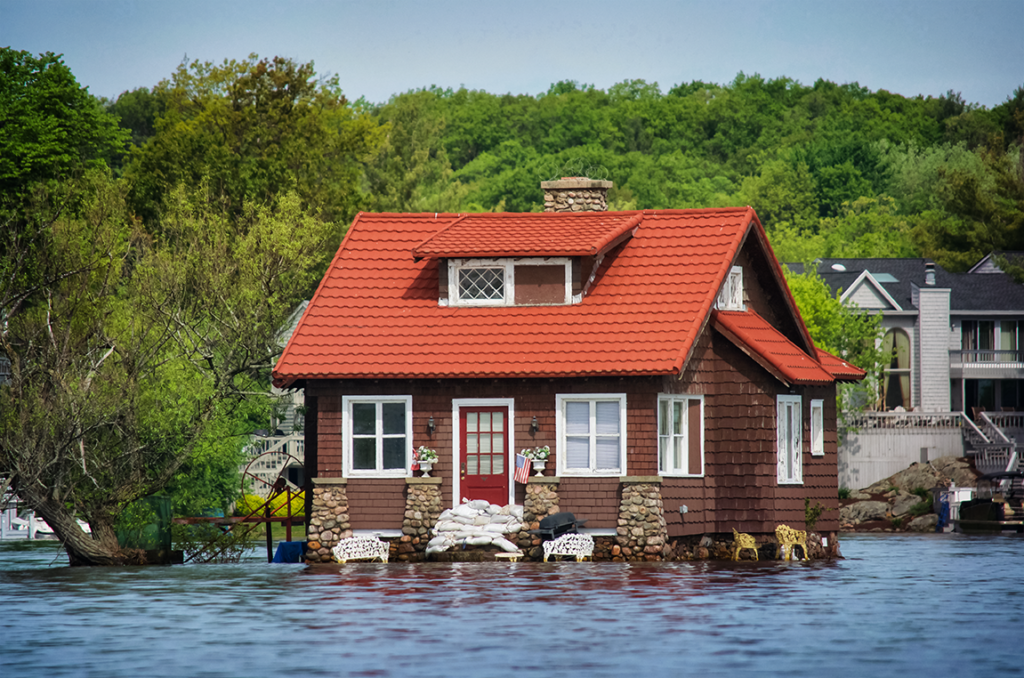 Keewaydin State Park: Water crests the break wall in the marina of one of the many state parks in the region.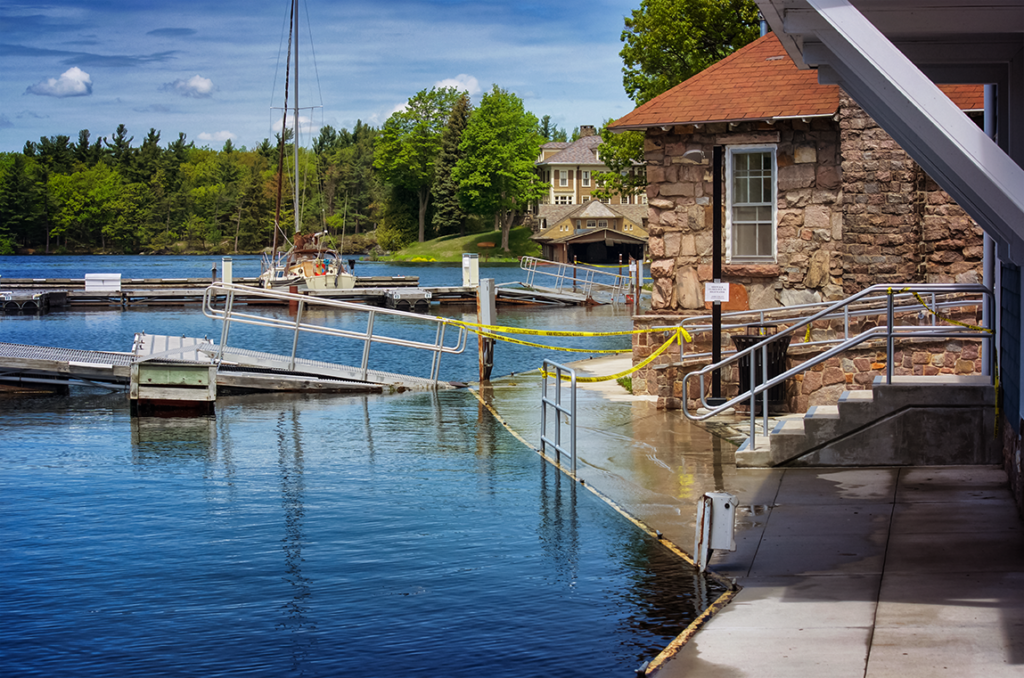 …And the rest: Other homes and boathouses around the area, Sunken Rock Lighthouse and the gas docks at Horizon Marine (and most of the other gas docks in town) affected by the flood waters.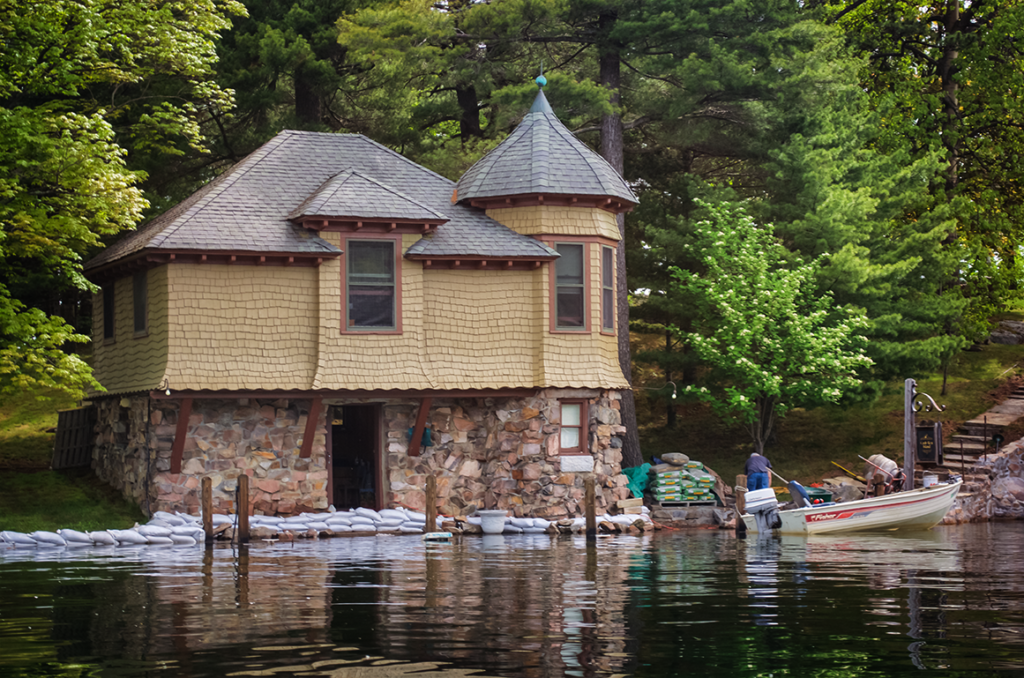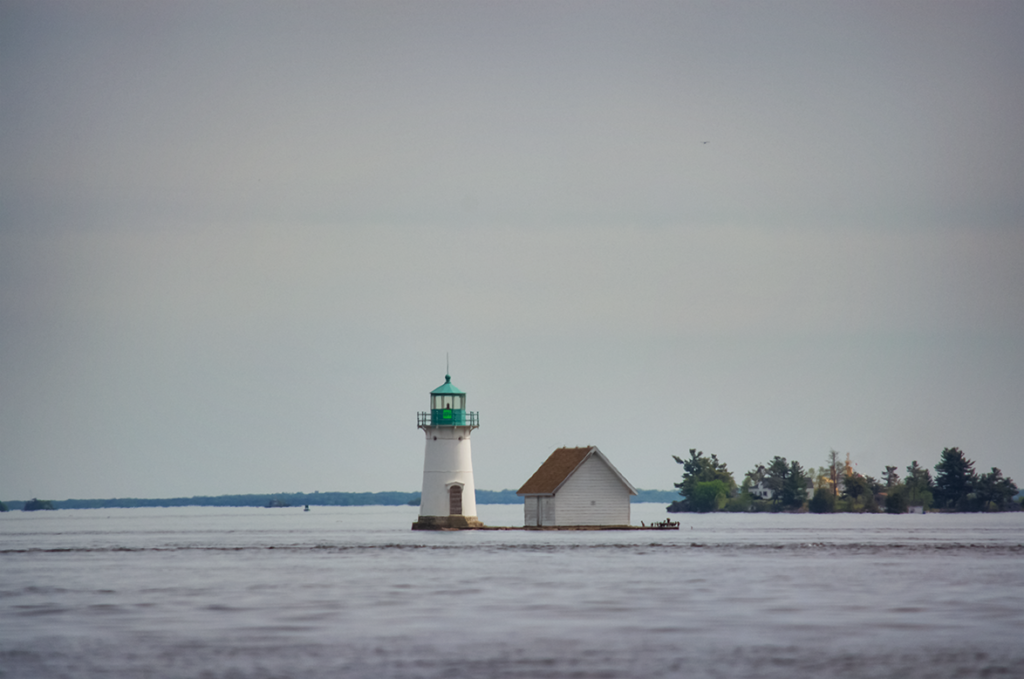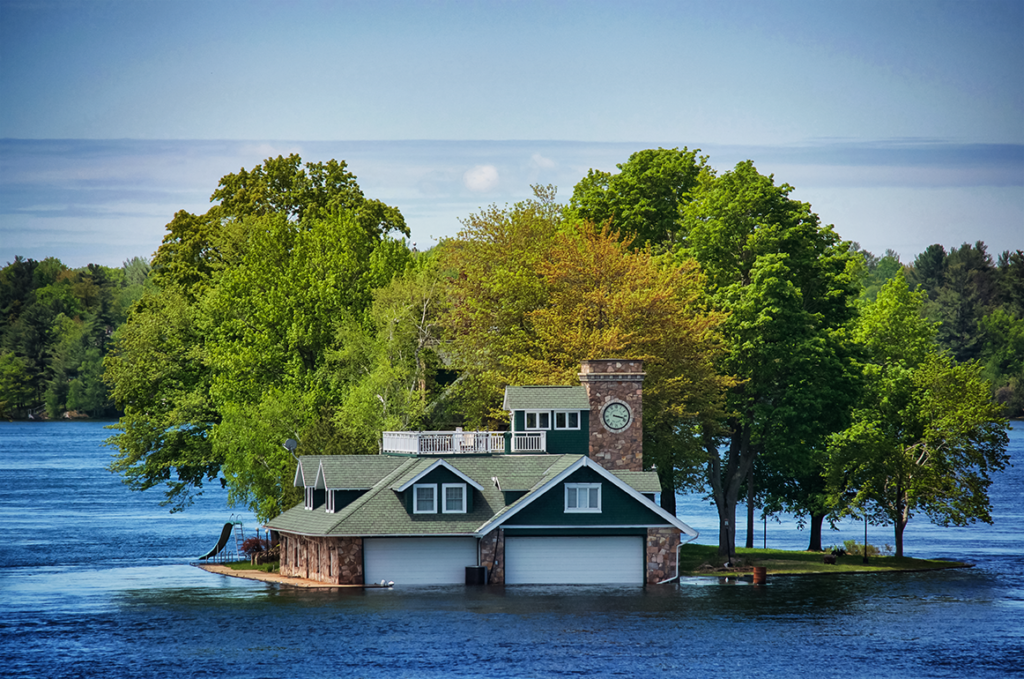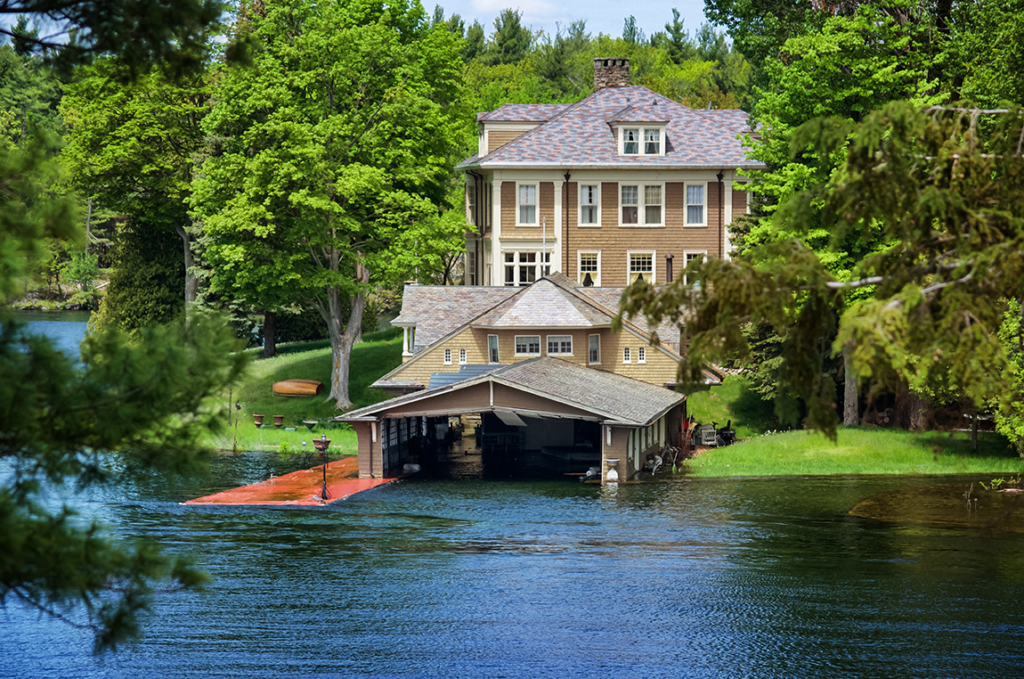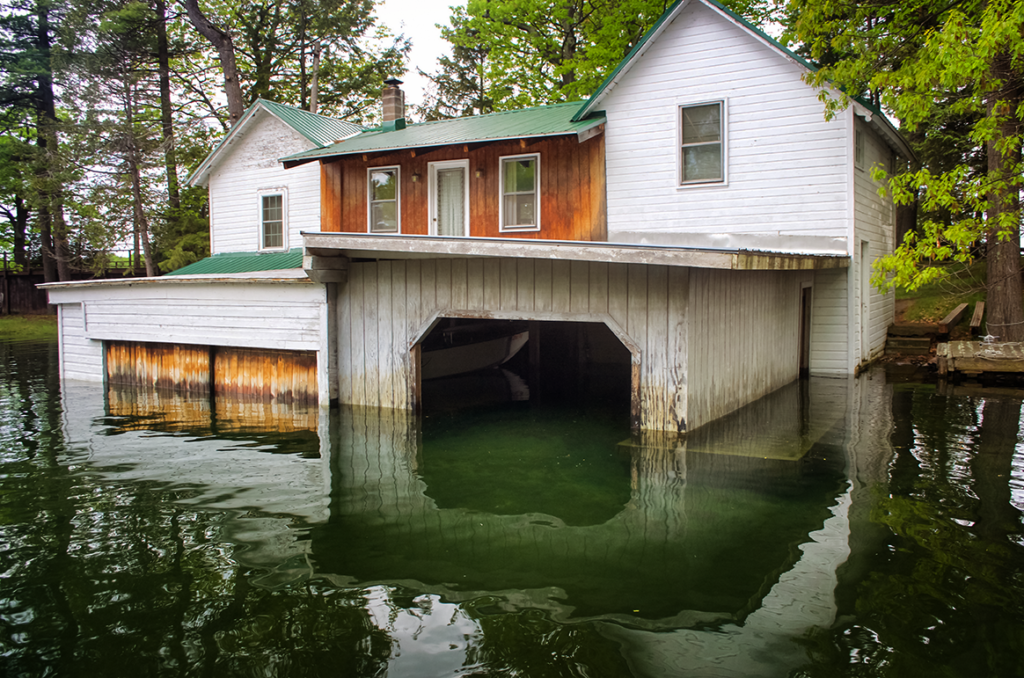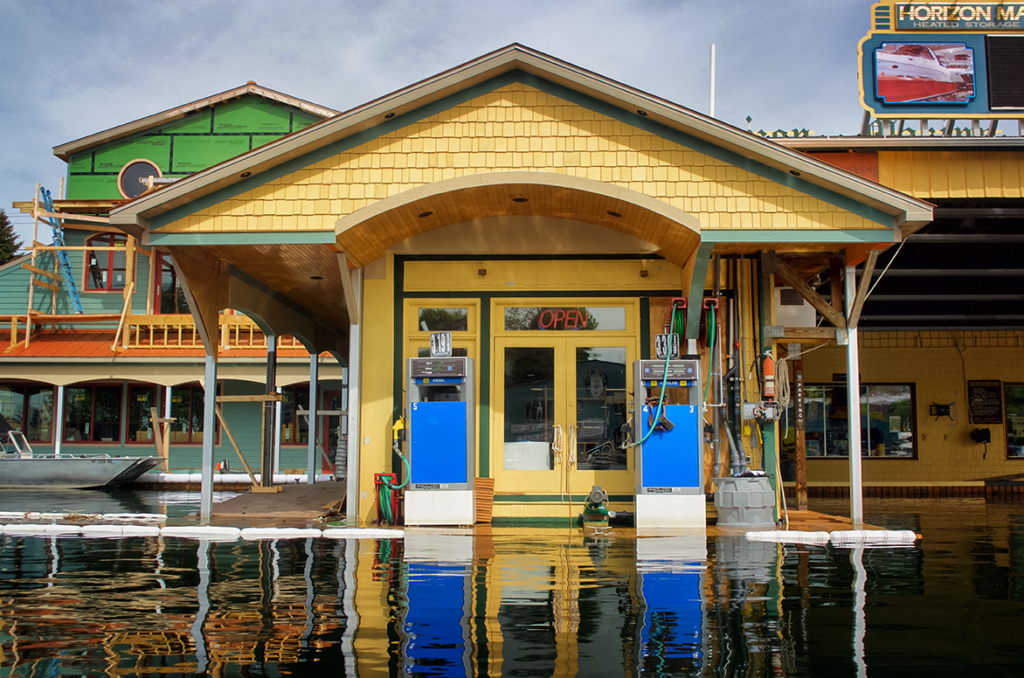 Sackets Harbor, N.Y.: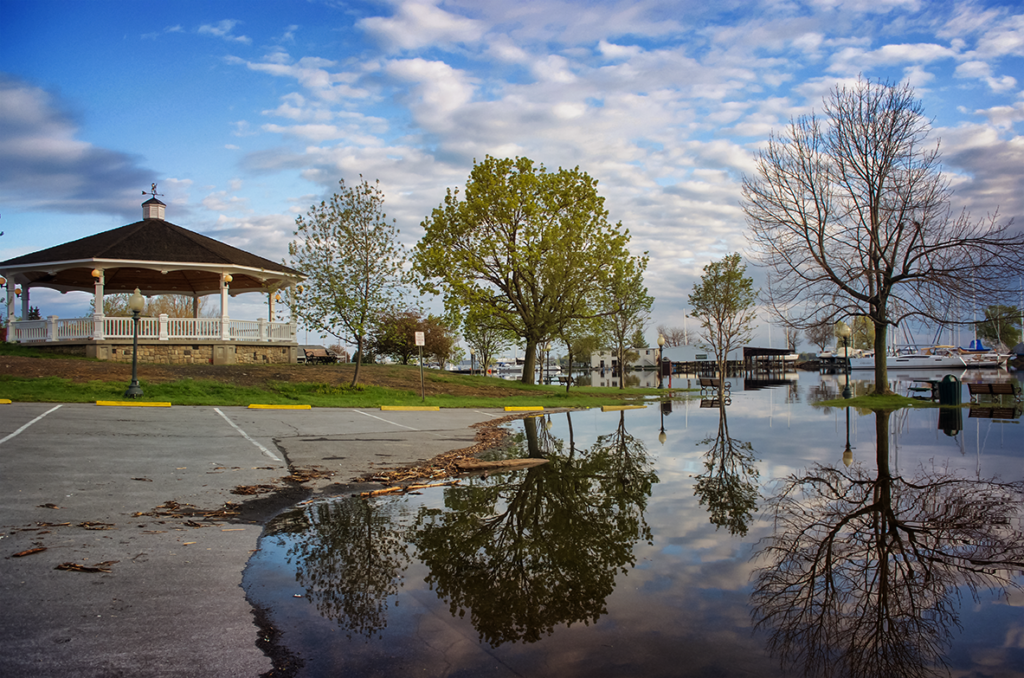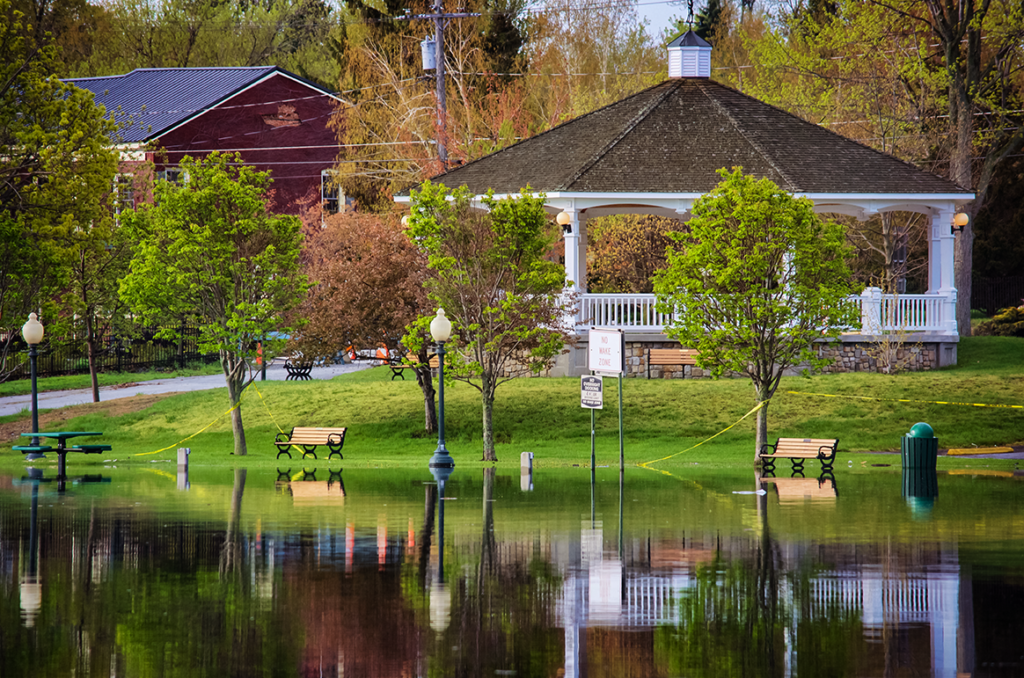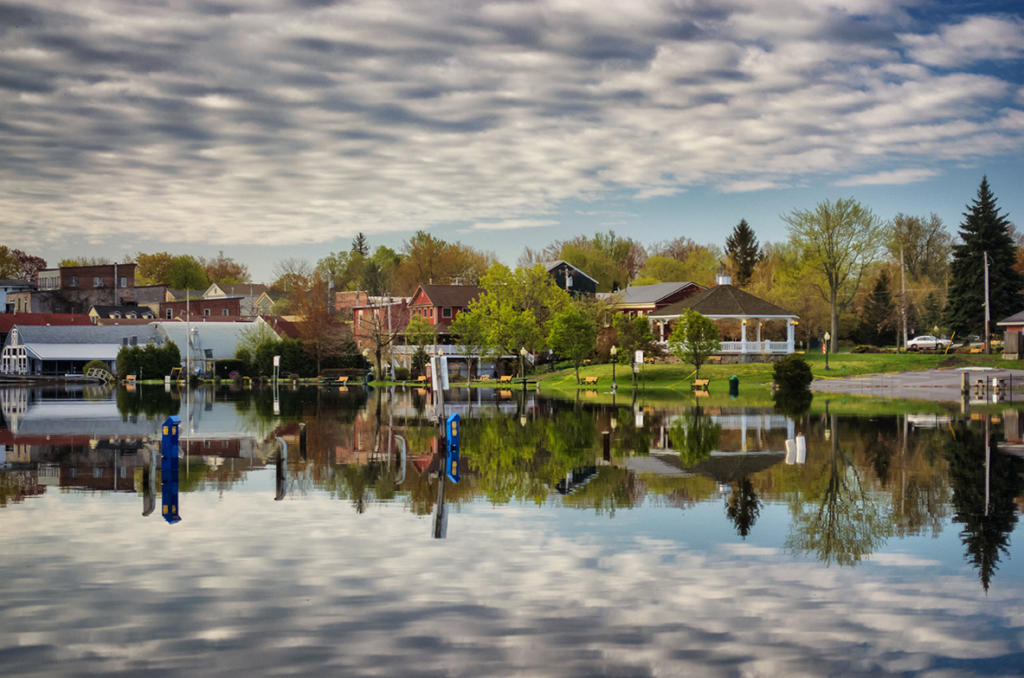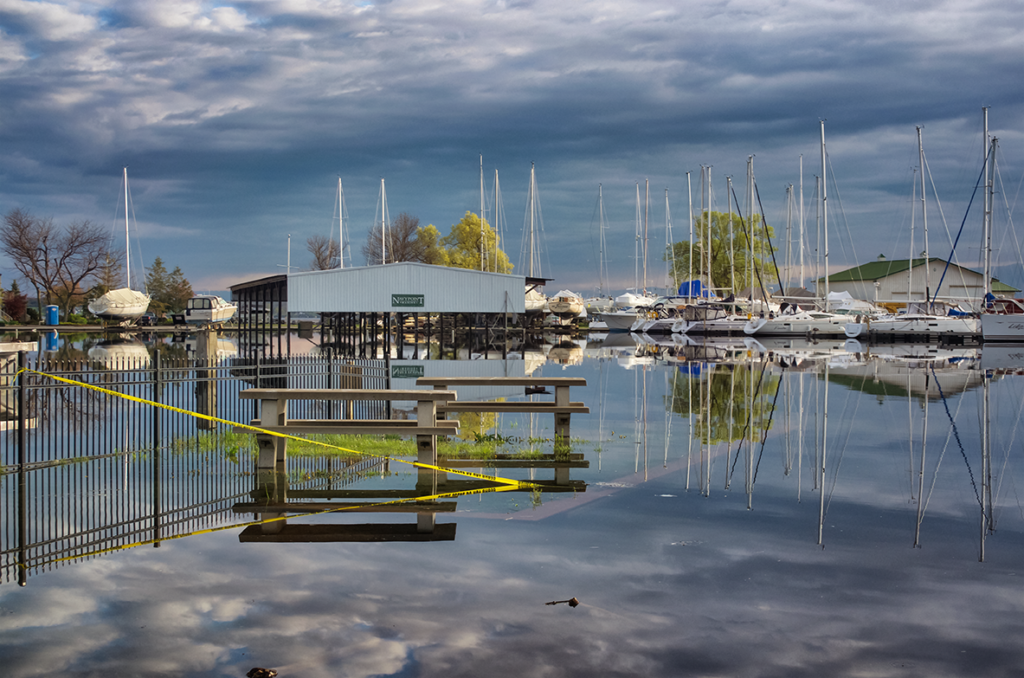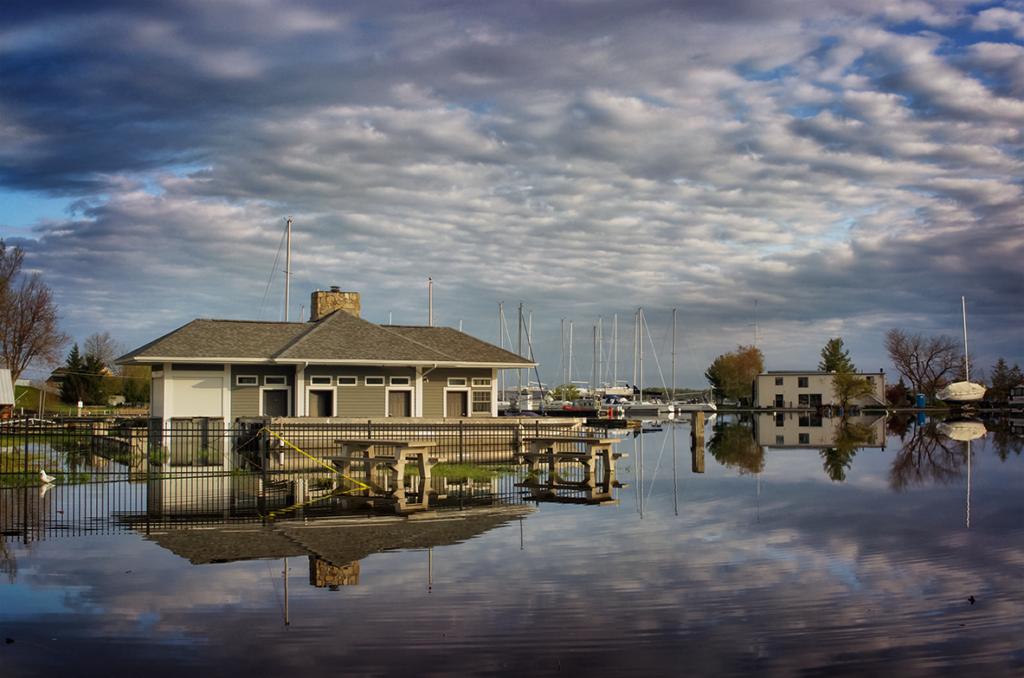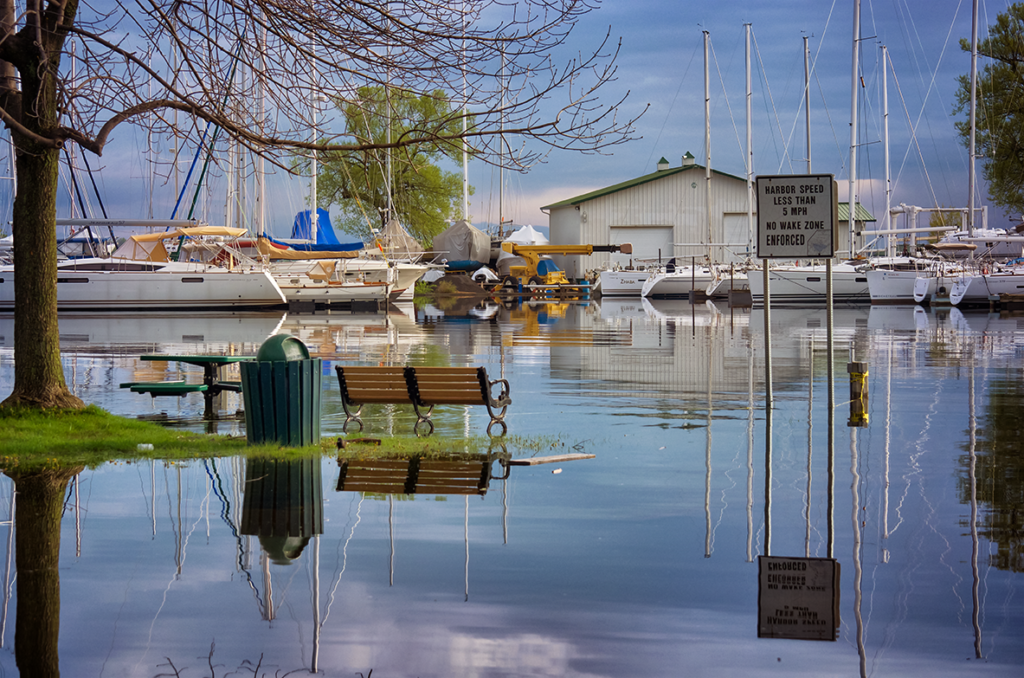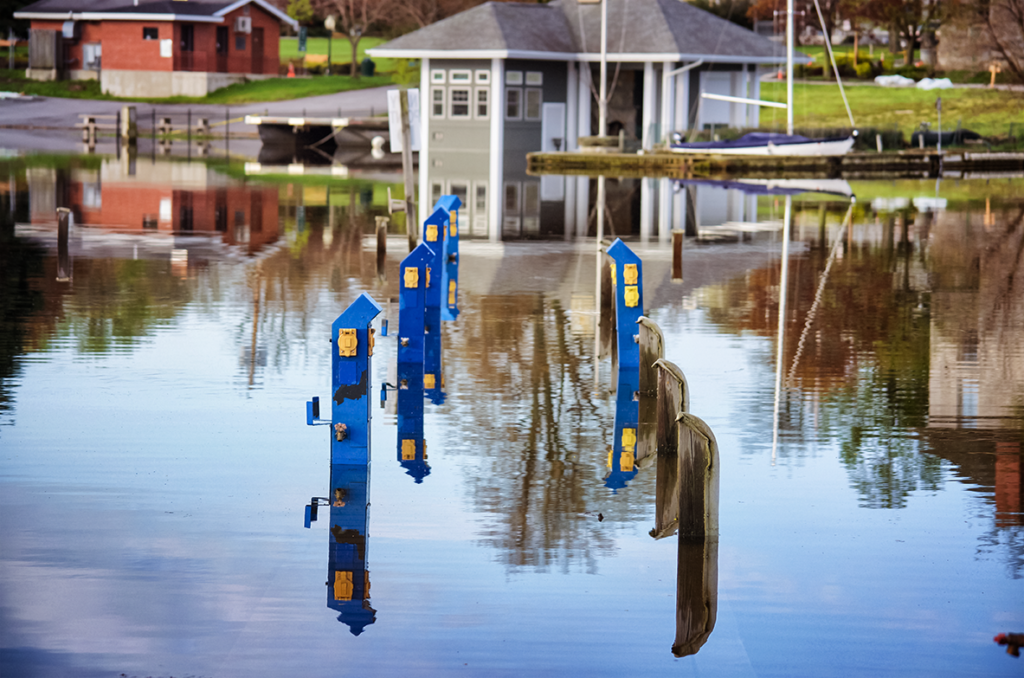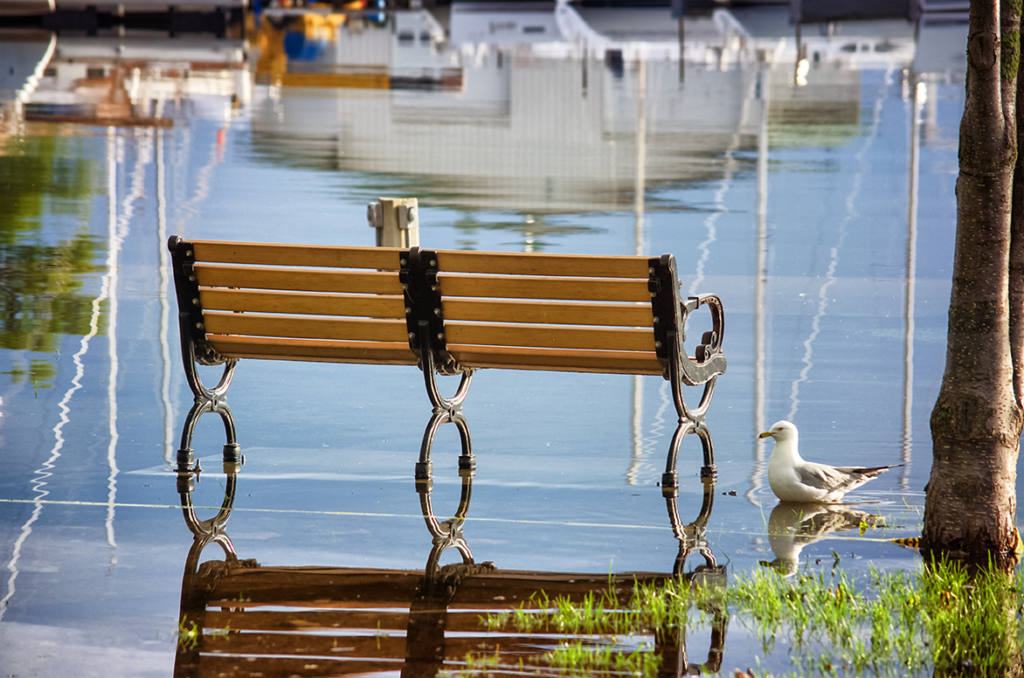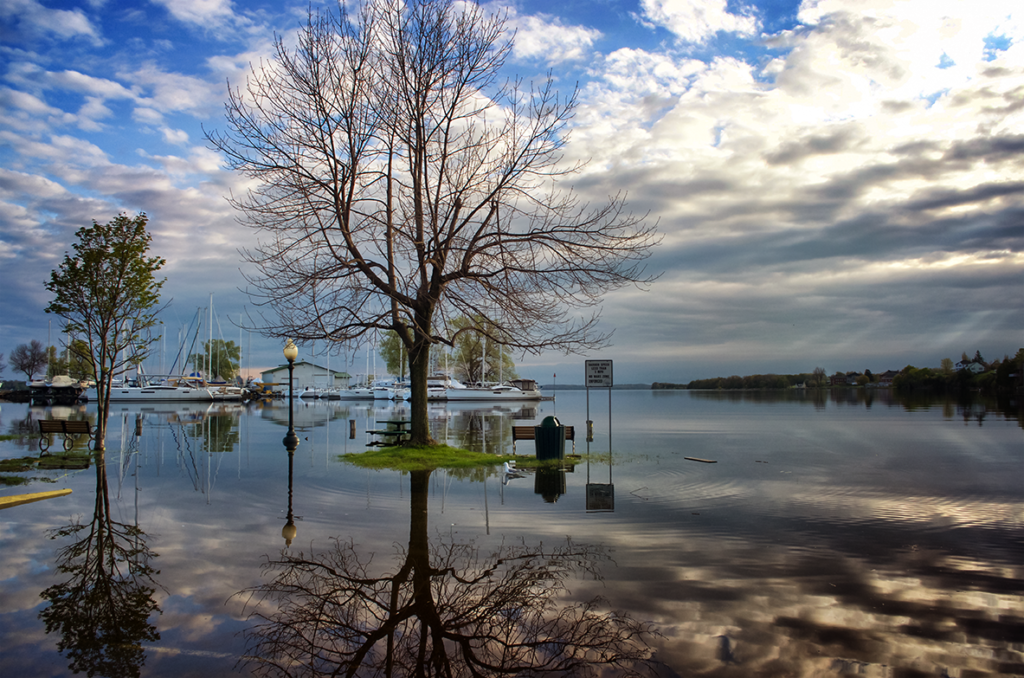 Sandy Pond, Sandy Creek, N.Y.: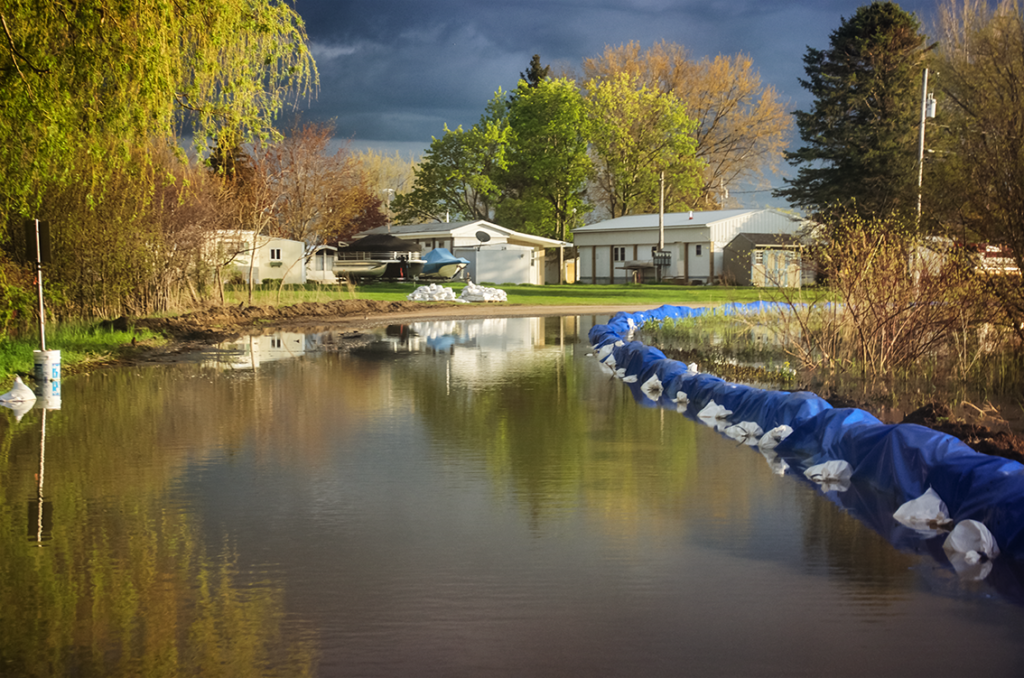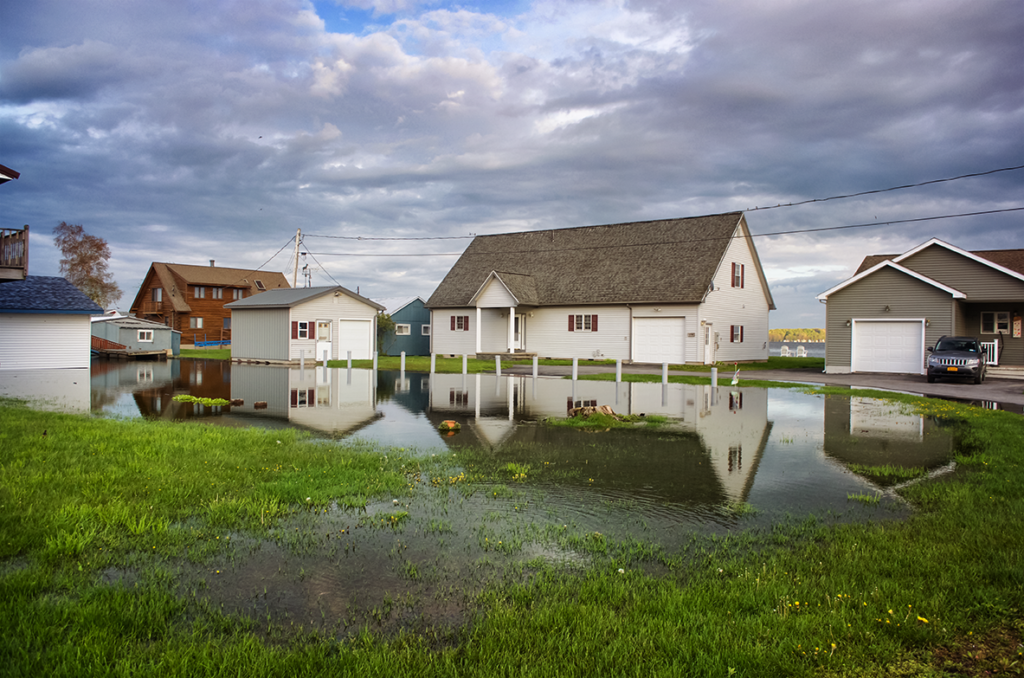 Share the love


597

0

0