Thousand Islands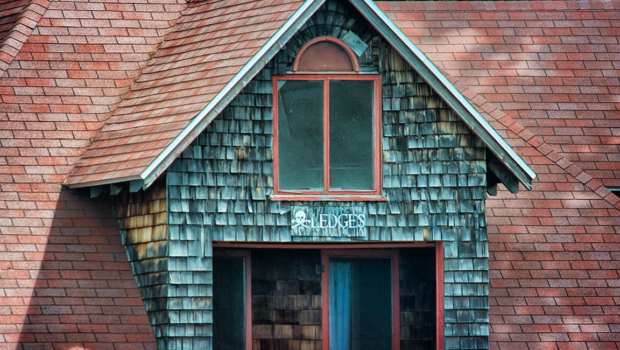 Published on June 5th, 2016 | by I Love Upstate New York
2
Deer Island
As you make your way through the American channel, take a lap around Deer Island, and you will spot some very interesting and somewhat mysterious things. As you circle the island consider the following:
1. The island is covered with the ruins of great castle-like structures, the stone foundations of which are still visible in various places along the shoreline.
2. The island currently only has three (visible) houses on it now – if you look closely, you will see a skull and bones image on each house.
3. The island is privately owned by Yale University and is know to be a retreat for Skull and Bones, the renown undergraduate secret society.
4. Rumor has it the remains of a legendary Apache chief were stolen and brought to the island where they may still be.