Libraries
Published on August 30th, 2015 | by I Love Upstate New York
1
Singer Castle
Located on Dark Island off of Chippewa bay in the Thousand Islands, Singer Castle rises out of the the granite rock face and pierces the blue sky with terra cotta clay roof tiles. The castle itself is made of granite quarried from a nearby island.
Unlike nearby Boldt Castle, Singer Castle originally know as "The Towers", is fully furnished and features secret passageways and dungeons. The castle's design was inspired by the description of Woodstock Castle in Sir Walter Scott's novel, Woodstock. It's present name is derived from the original owner's employer, the Singer Company who created and manufactured Singer Sewing Machines.
The Island is accessible through one of the many boat tours and also is available for an overnight stay and private tour. For more information, visit the Singer Castle Website.
Wine Cellar and Piano: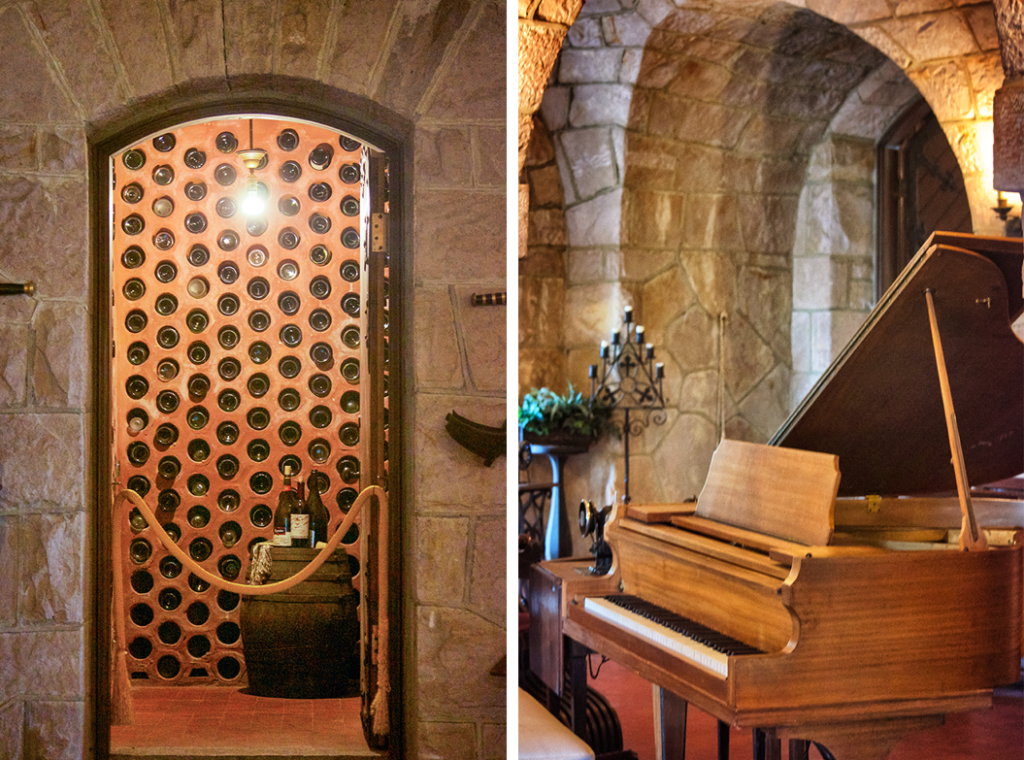 The Library: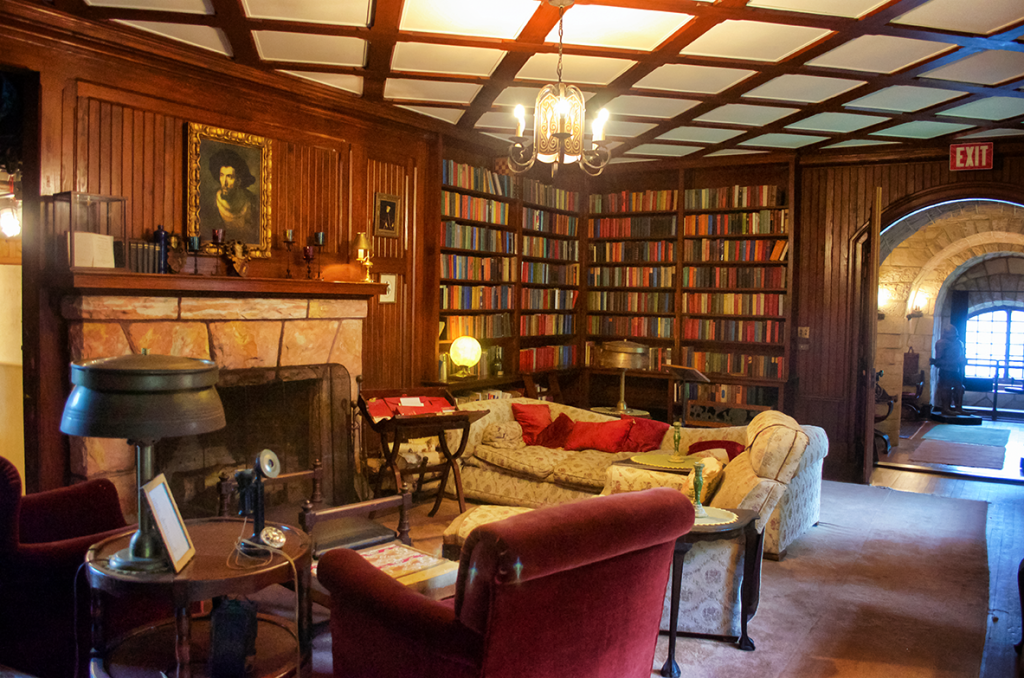 The Parlor: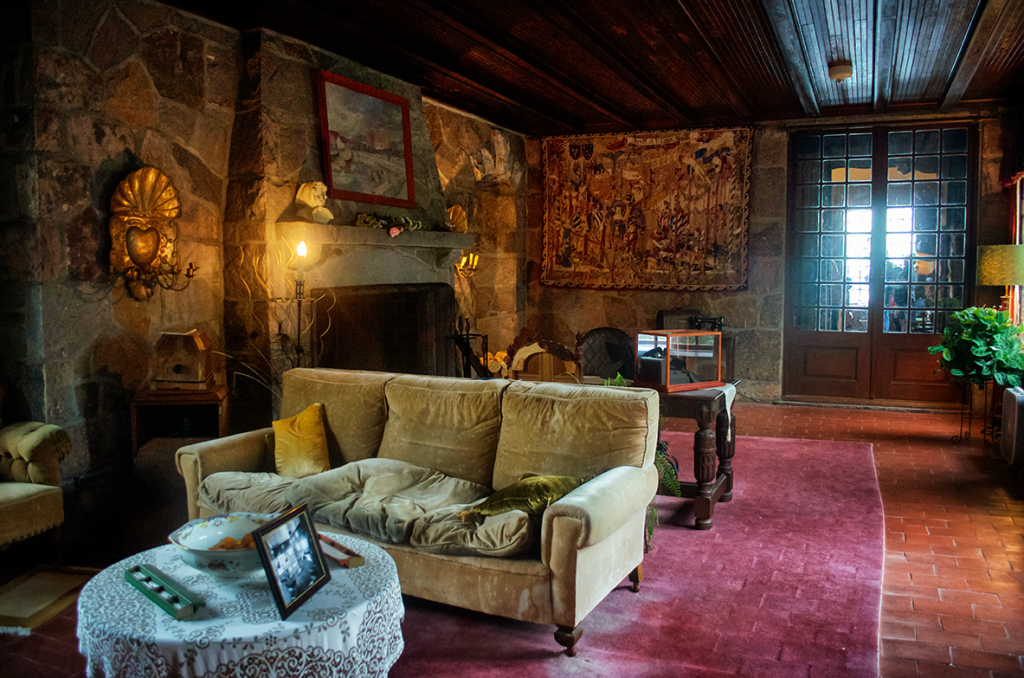 Share the love


283

0

4