Fall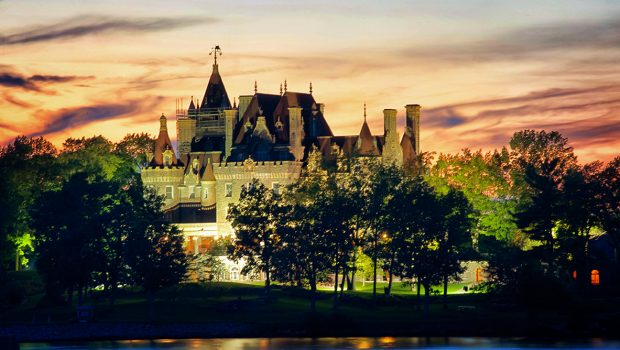 Published on August 24th, 2015 | by I Love Upstate New York
7
Boldt Castle
In the crystal clear waters of the St. Lawrence River, positioned off of the main shipping channel, Boldt Castle stands tall and proud, the crown jewel of the Thousand Islands. Built on Heart Island, this major attraction of the north holds a story of true love and bitter heartbreak. The story itself is so captivating, it is worth taking the tour just to learn more; a millionaire hotel mogul falls in love and begins to build the ultimate tribute to his wife until she falls ill and dies, and the broken hearted man never steps foot on the island again.
There are several spectacular structures on Heart Island in addition to Boldt Castle. Alster Tower (also known as the Playhouse), the Powerhouse and Clocktower and the Entry Arch all sit stoically among sprawling gardens and beautiful pathways. A short boat ride will bring you to yet another towering edifice, the Boldt Castle Yacht House.
If you have never taken the time to see the castle, it is well worth the trip. If you have had the pleasure of touring the castle and grounds, it's worth a second look. Renovations are almost constantly taking place, so every trip holds something new to see and experience. If you want to learn more about the history and renovations or plan a trip head over to the Boldt Castle website.
The Library and Stained Glass Skylight: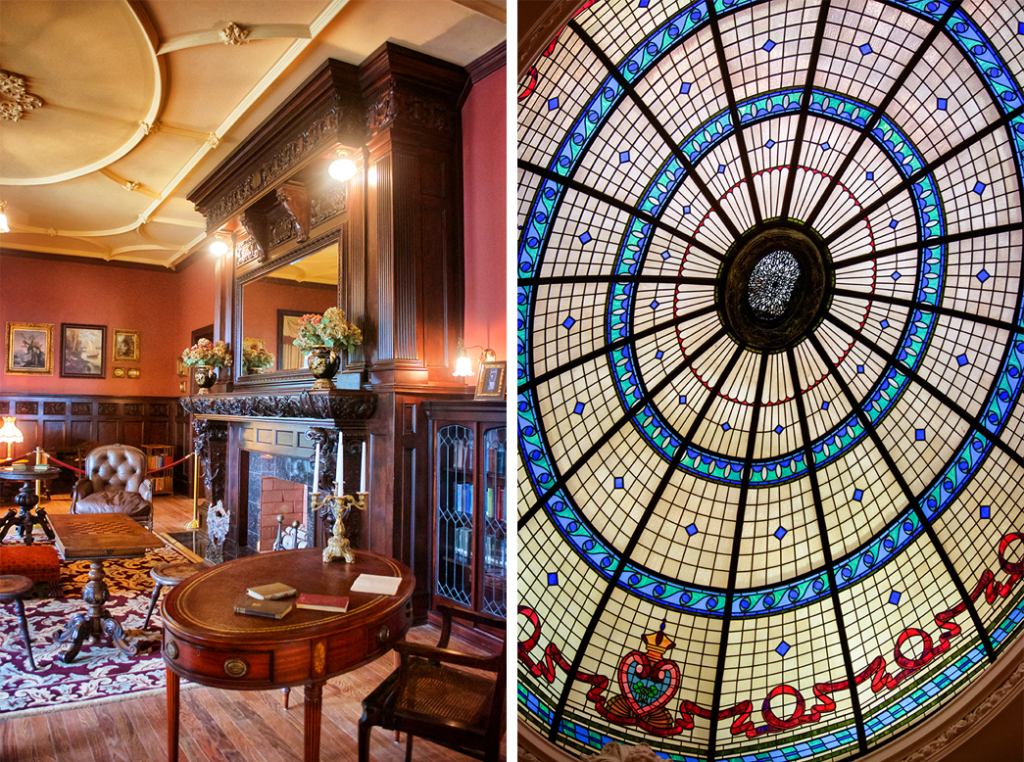 The Reception Room and Bedrooms: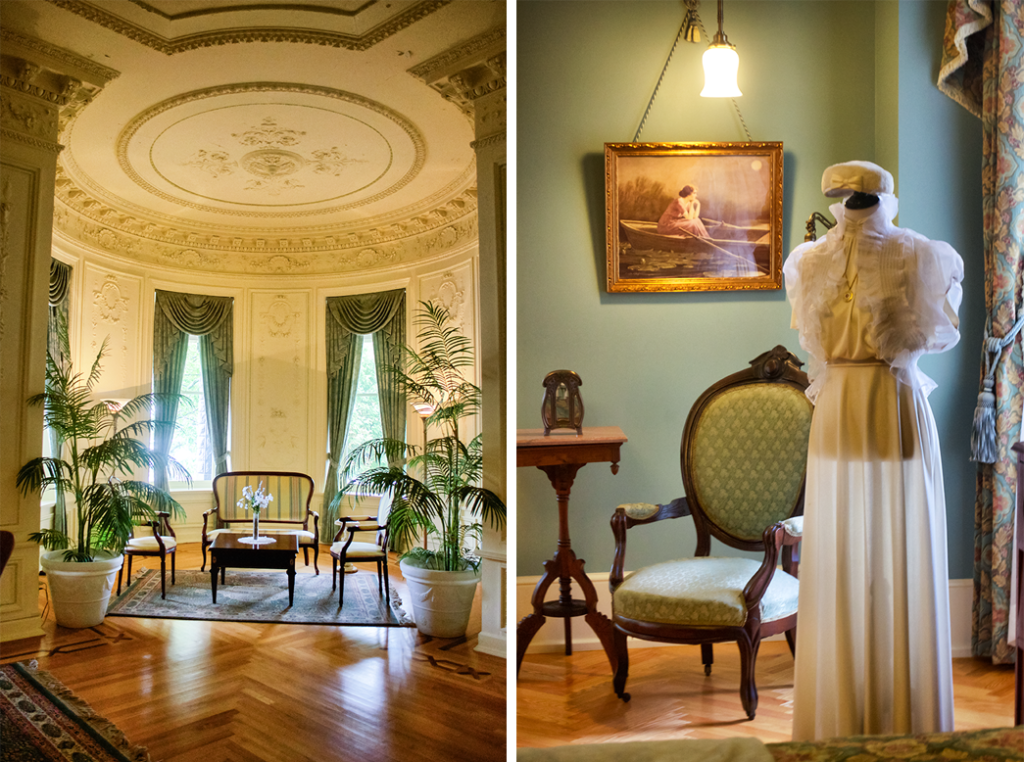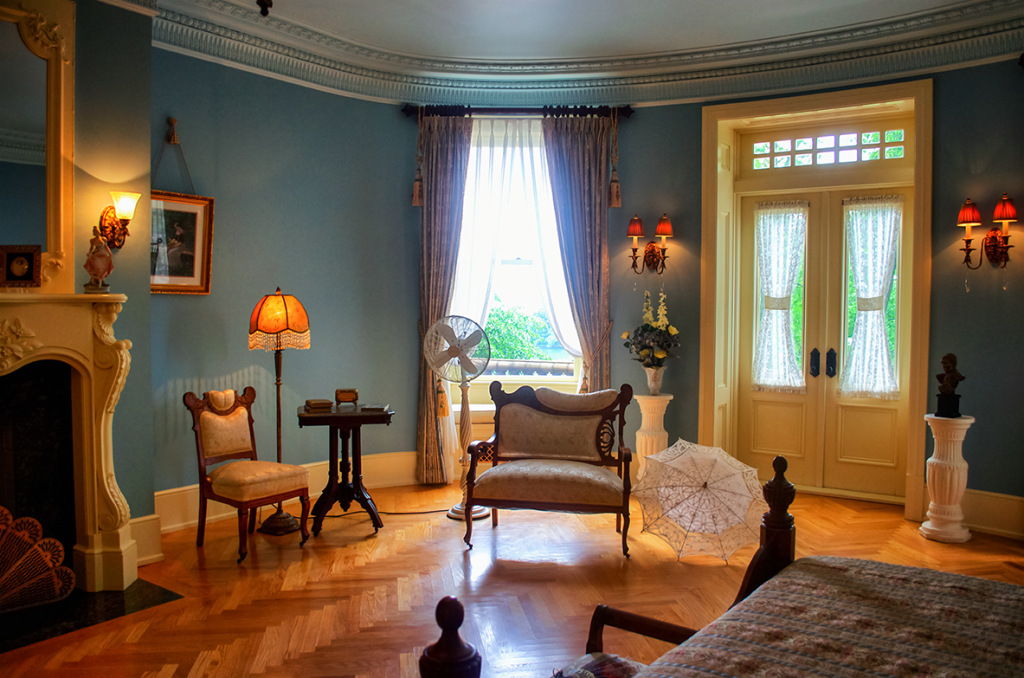 The Powerhouse and Clocktower: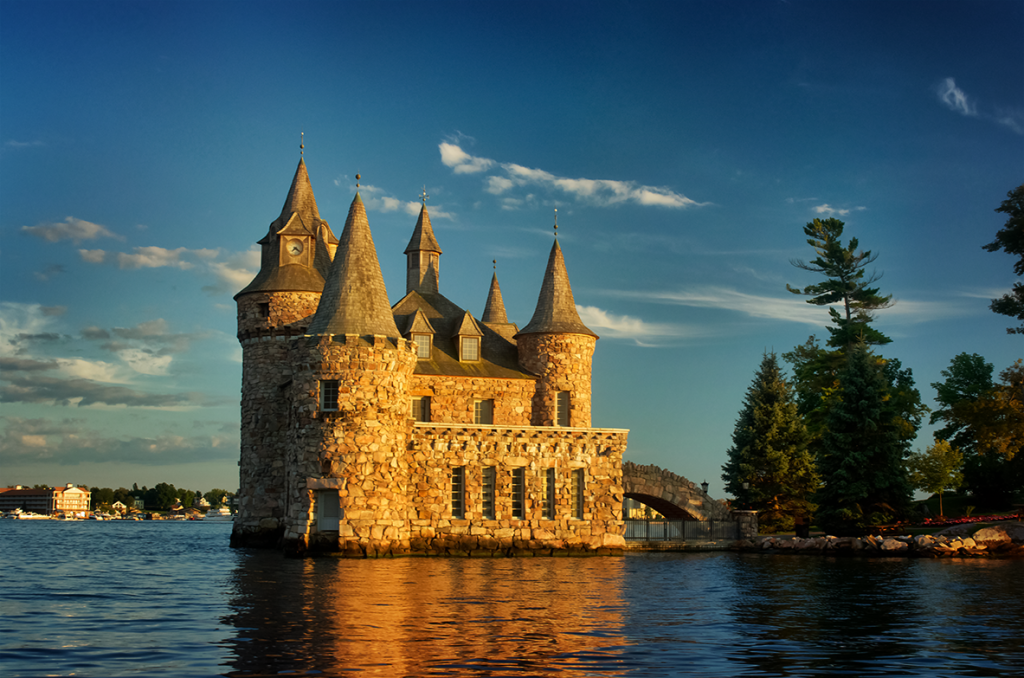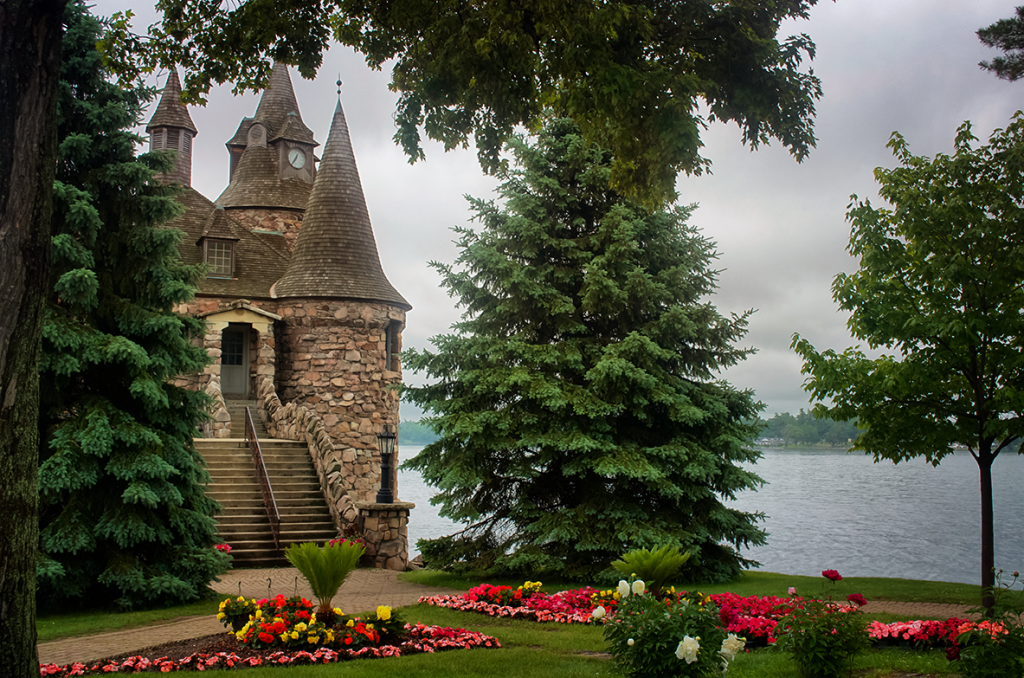 Share the love


653

0

4