Finger Lakes
Published on August 15th, 2015 | by I Love Upstate New York
0
3 Lakes in 4 Days
We had an opportunity to visit 3 different lakes in the Finger Lake region over one long weekend this summer. Here are the highlights from each lake:
Honeoye Lake
1. The view from Harriet Hollister Spencer State Recreation Area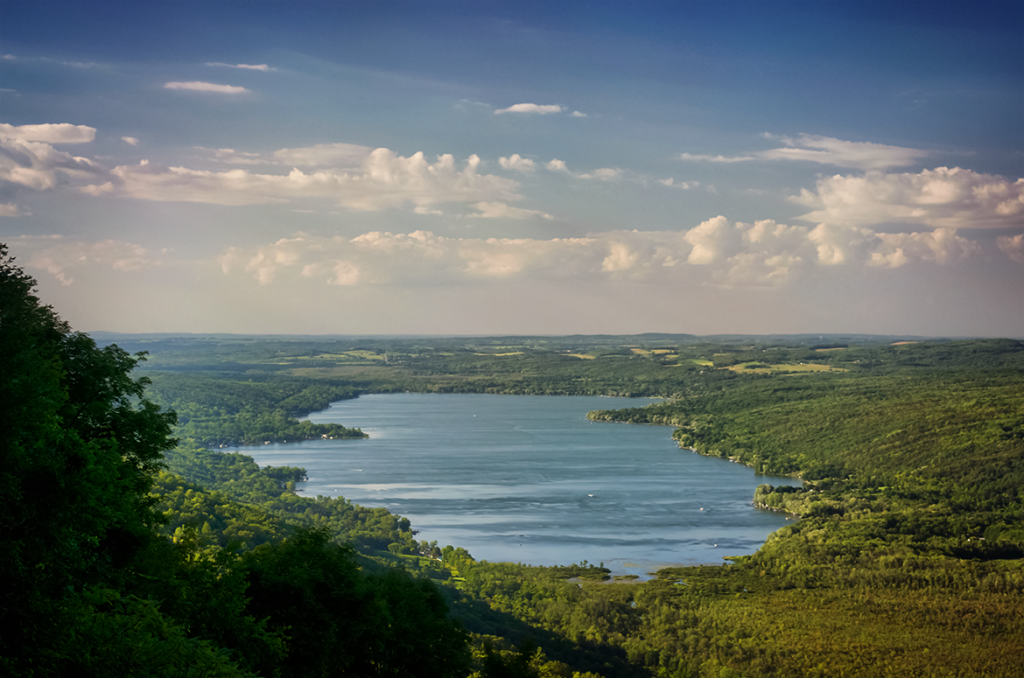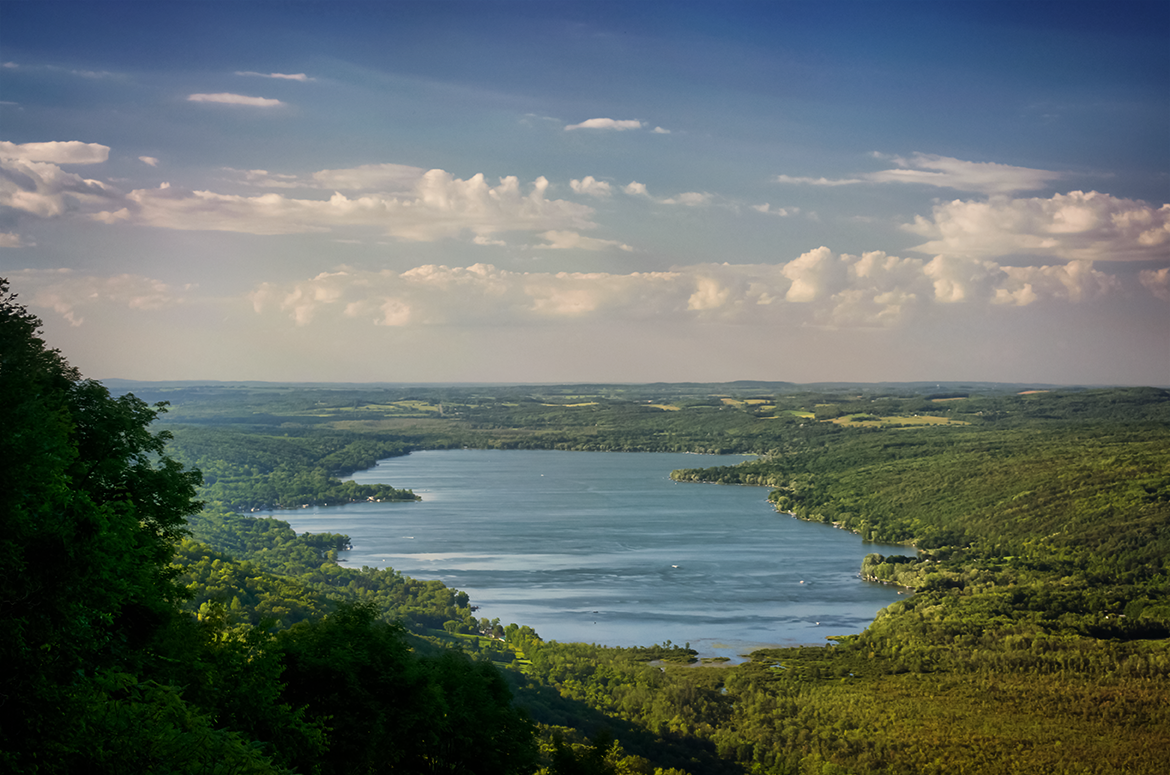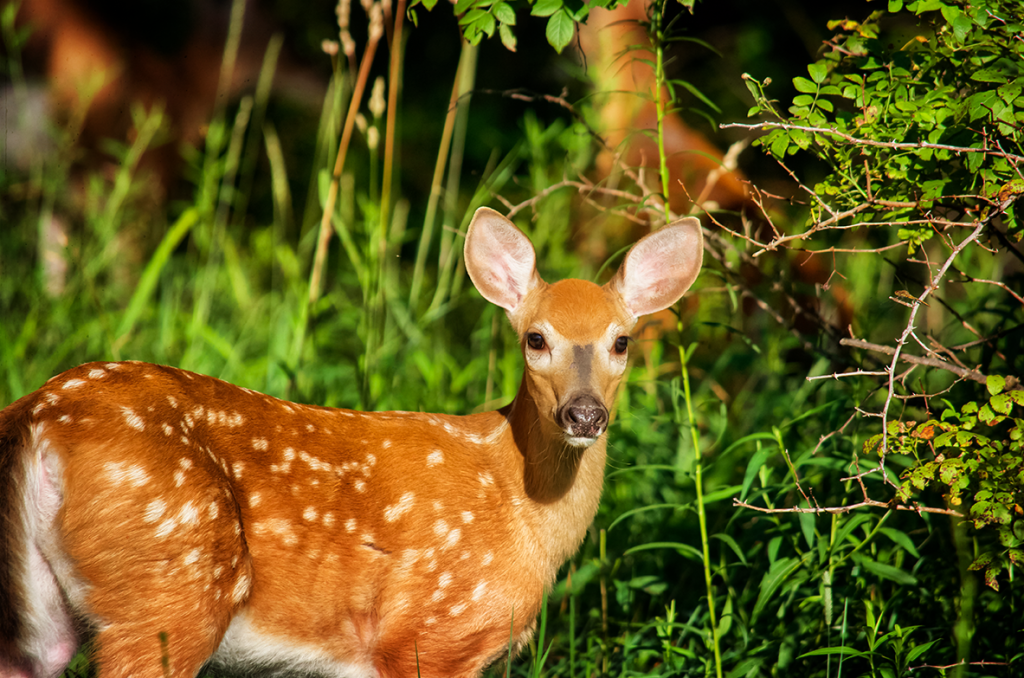 2. Sunset on the Lake – We launched our boat from the Honeoye Lake Boat Launch State Park and enjoyed a beautiful sunset on the water.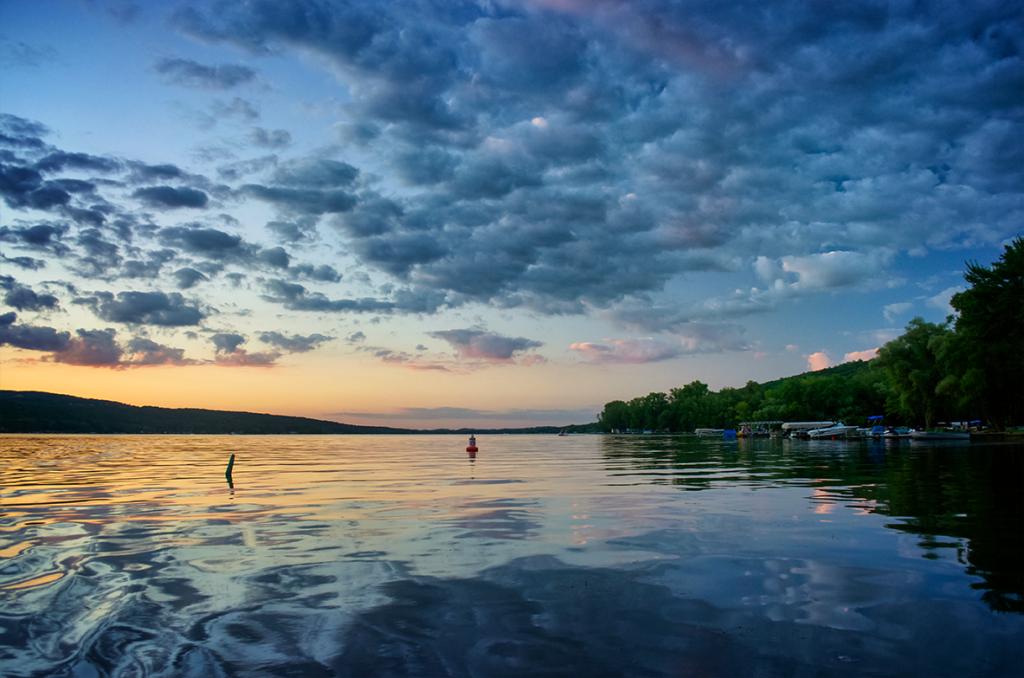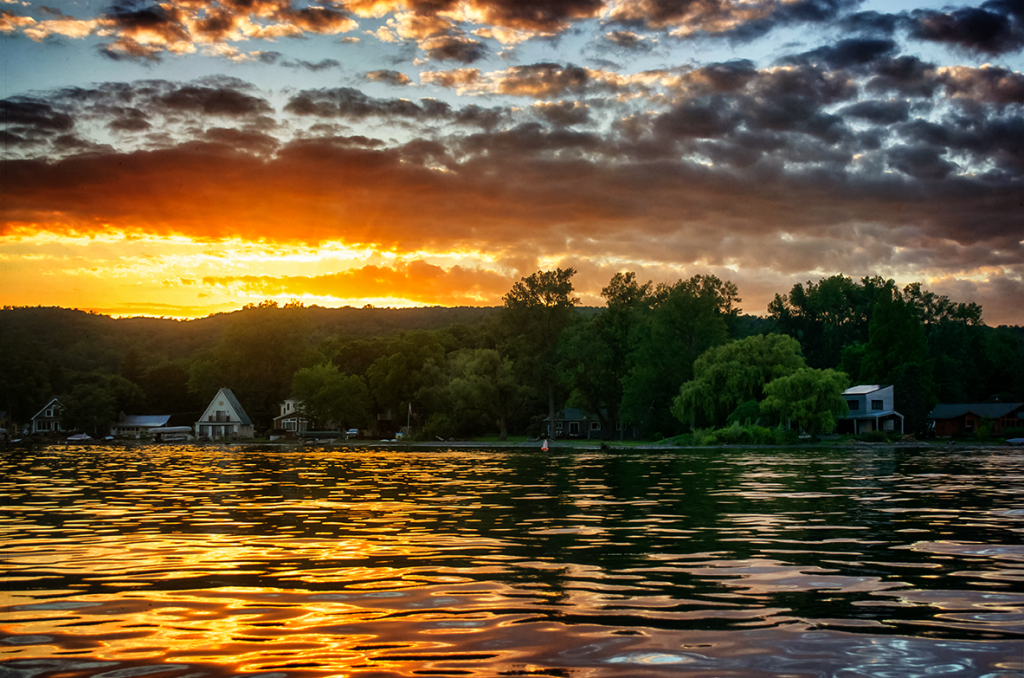 Canandaigua Lake
3. The Historic Boathouses on City Pier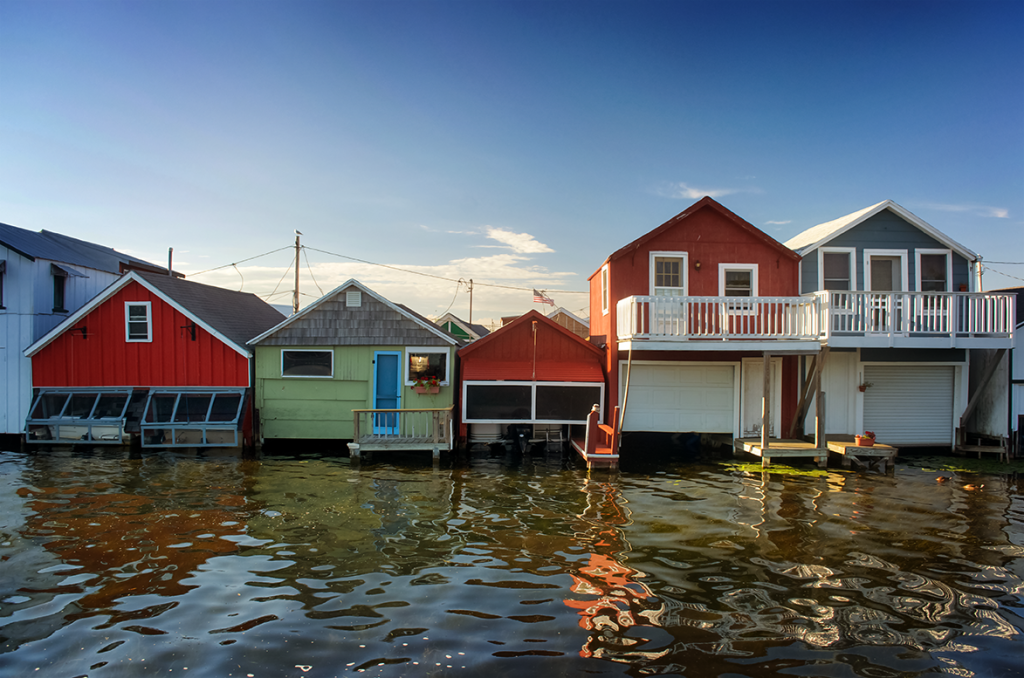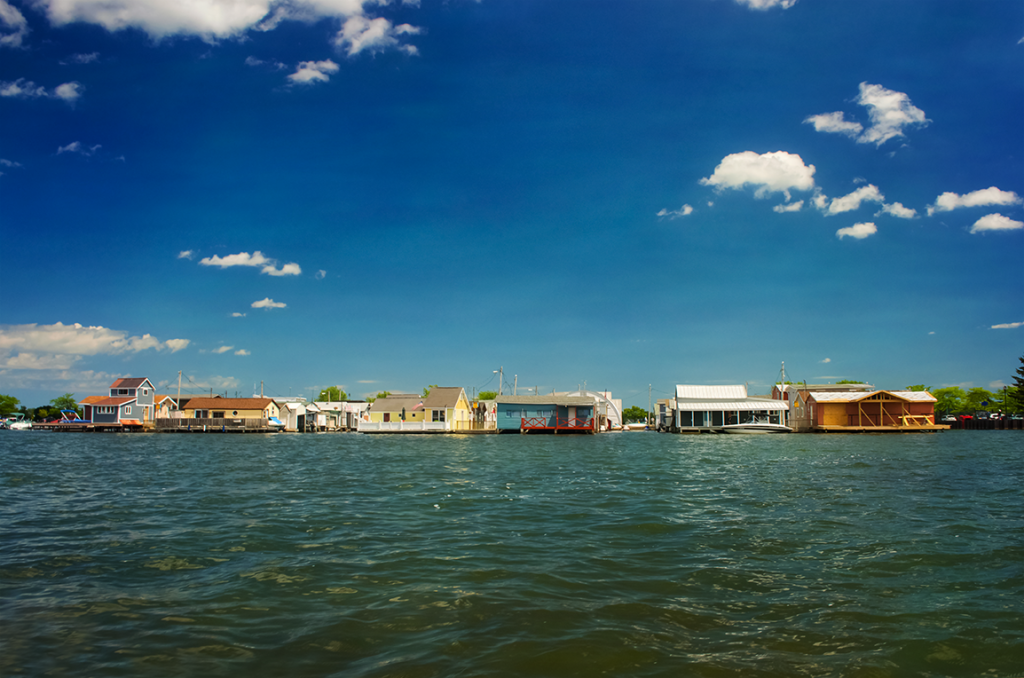 4. Dinner at the New York Wine and Culinary Center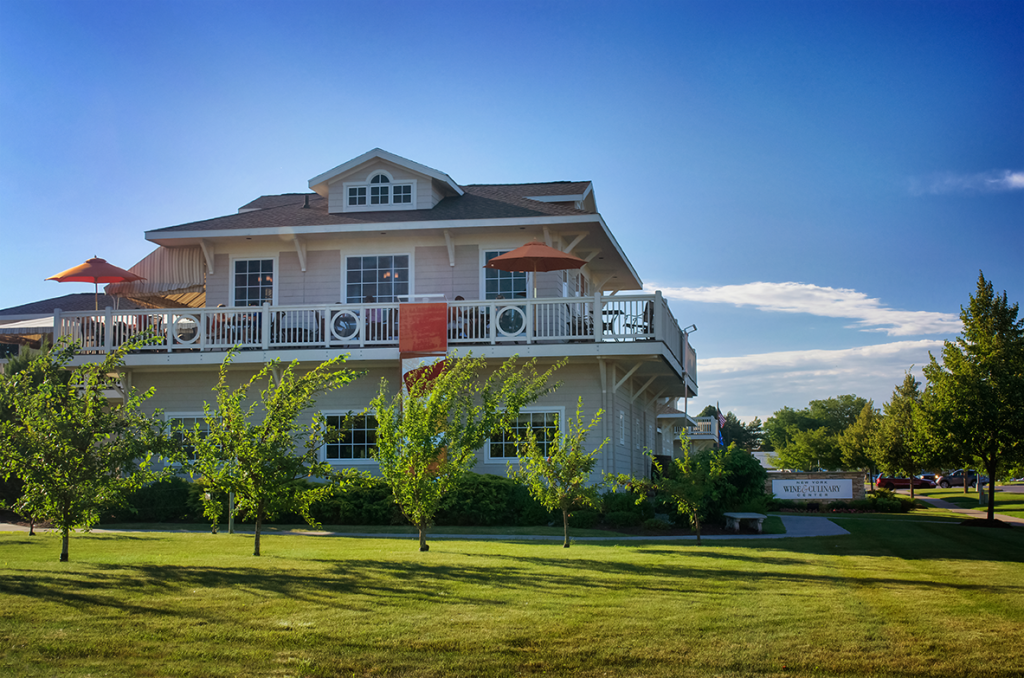 5. Taking in a show under the stars at CMAC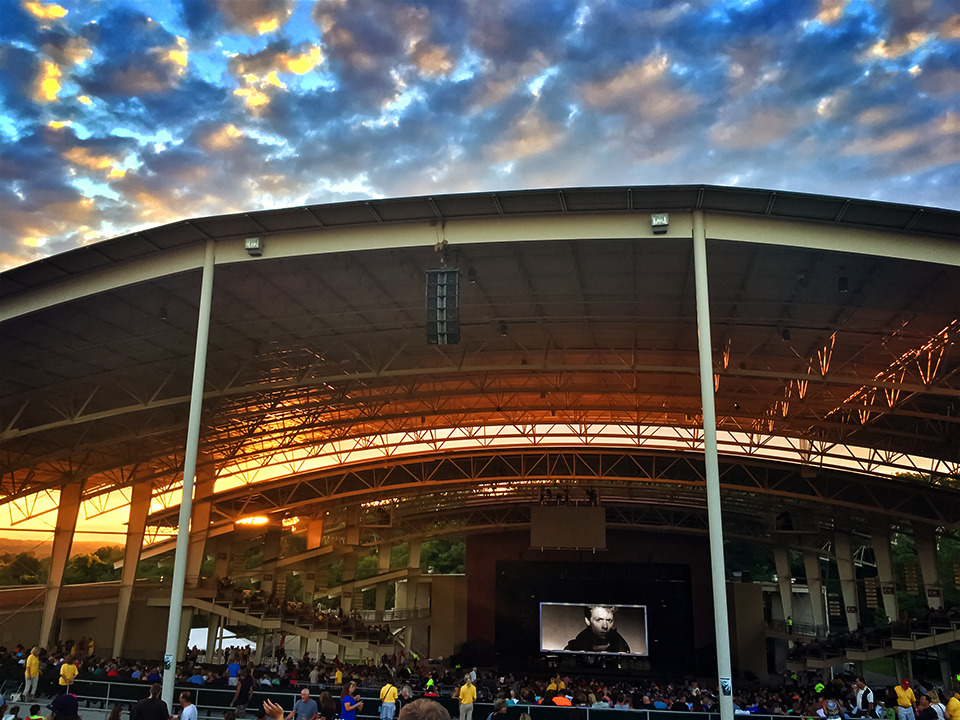 Sodus Bay on Lake Ontario
6. Enjoying the view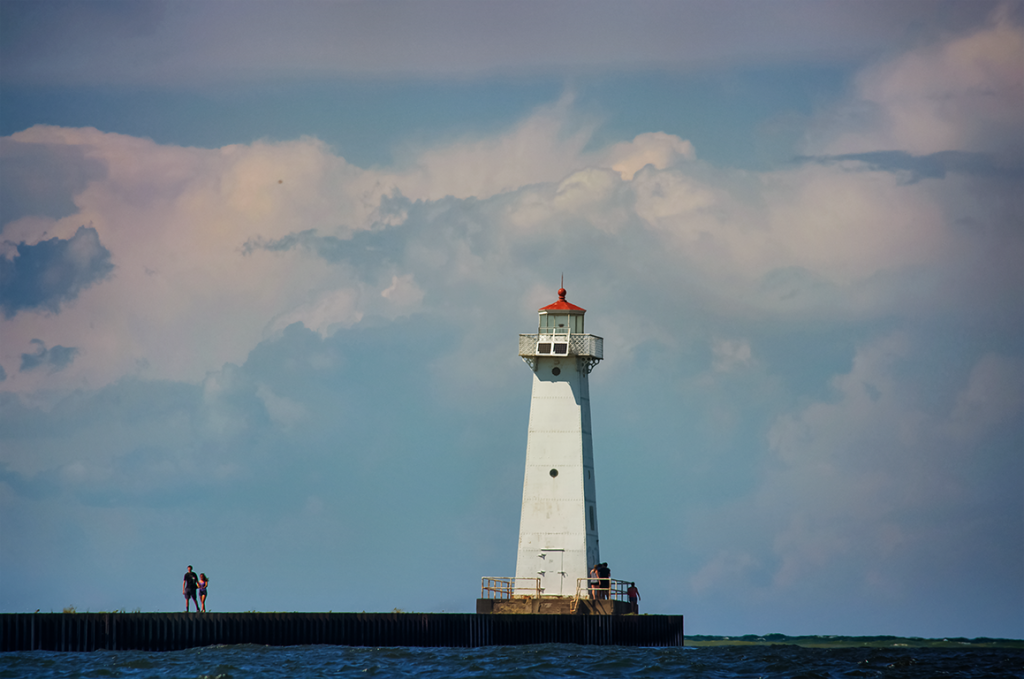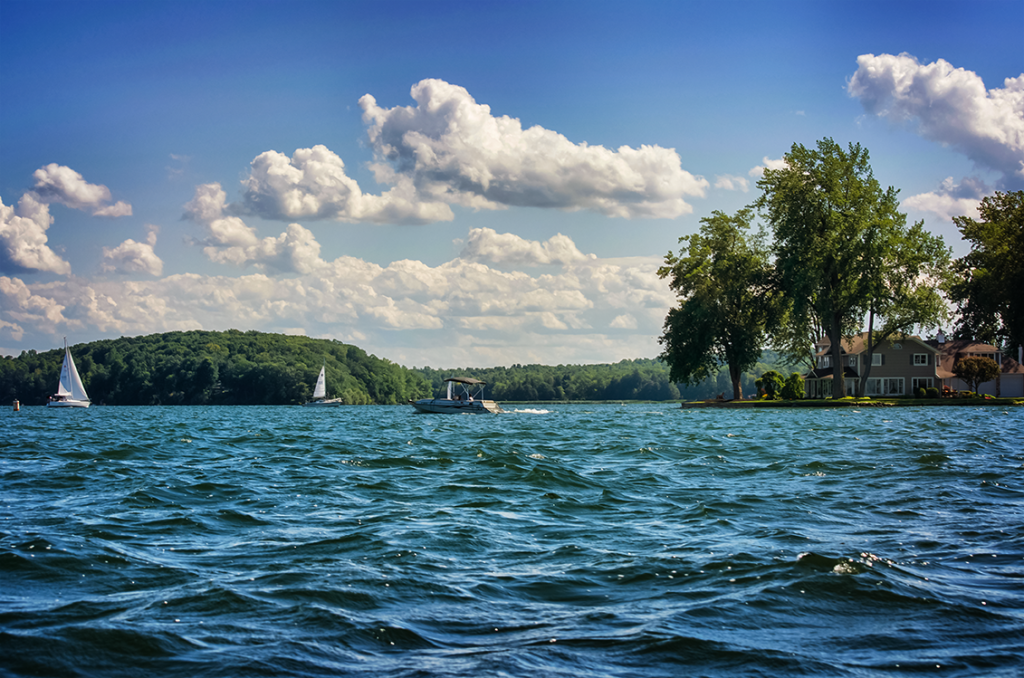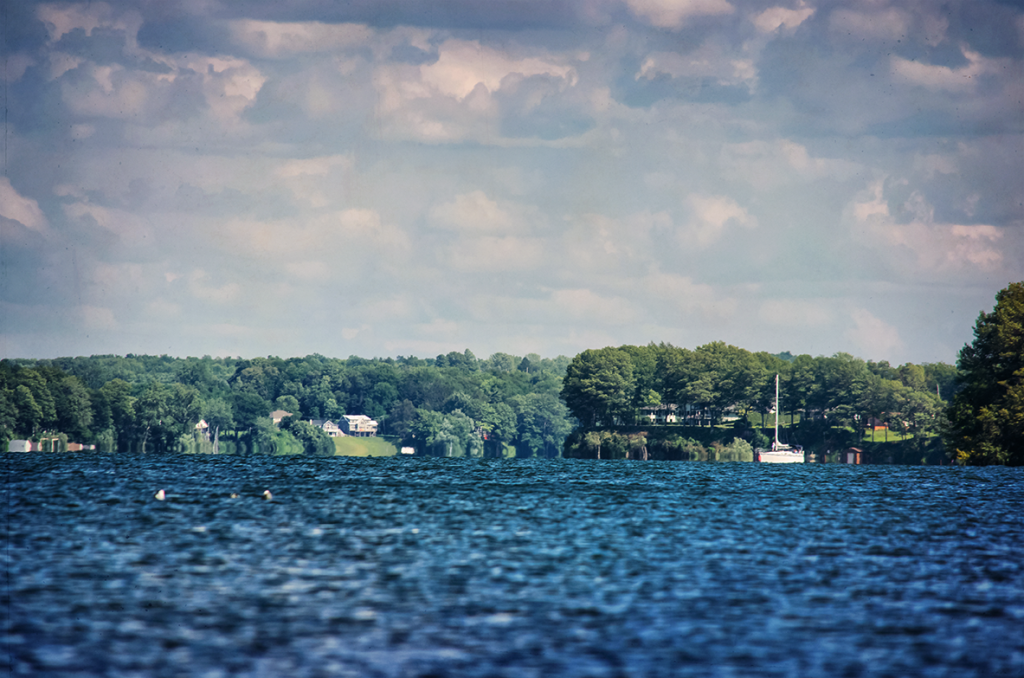 Share the love


104

0

3