Greater Niagara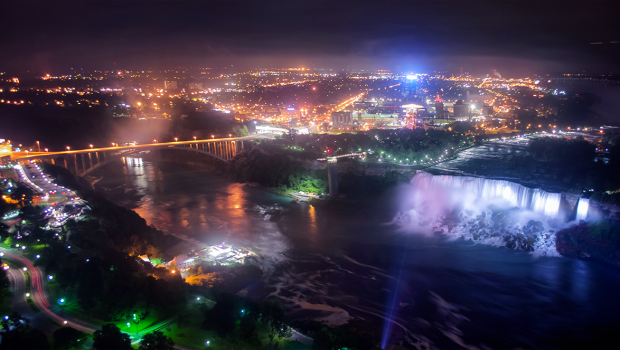 Published on July 25th, 2015 | by I Love Upstate New York
0
6 Things to do in Niagara Falls
We recently took a trip to the Niagara region of the state and spent a week exploring the area. Here are our 6 favorite spots to take your Niagara visit from good to great:
1.) Goat Island
For an up close and personal view of the falls, head over to the oldest State Park in the U.S.,  Goat Island.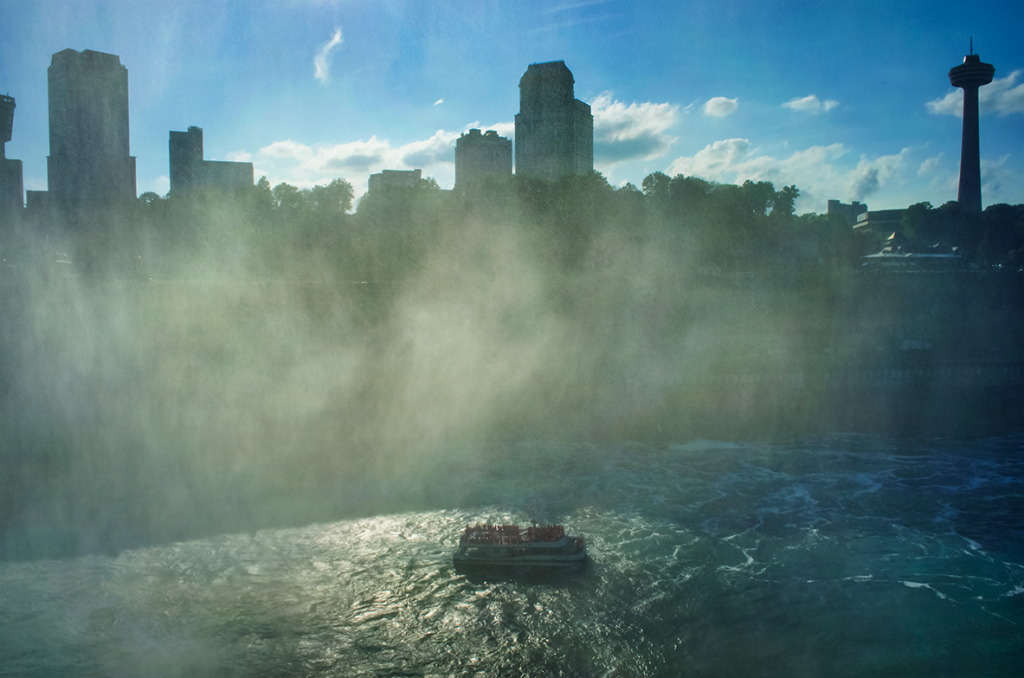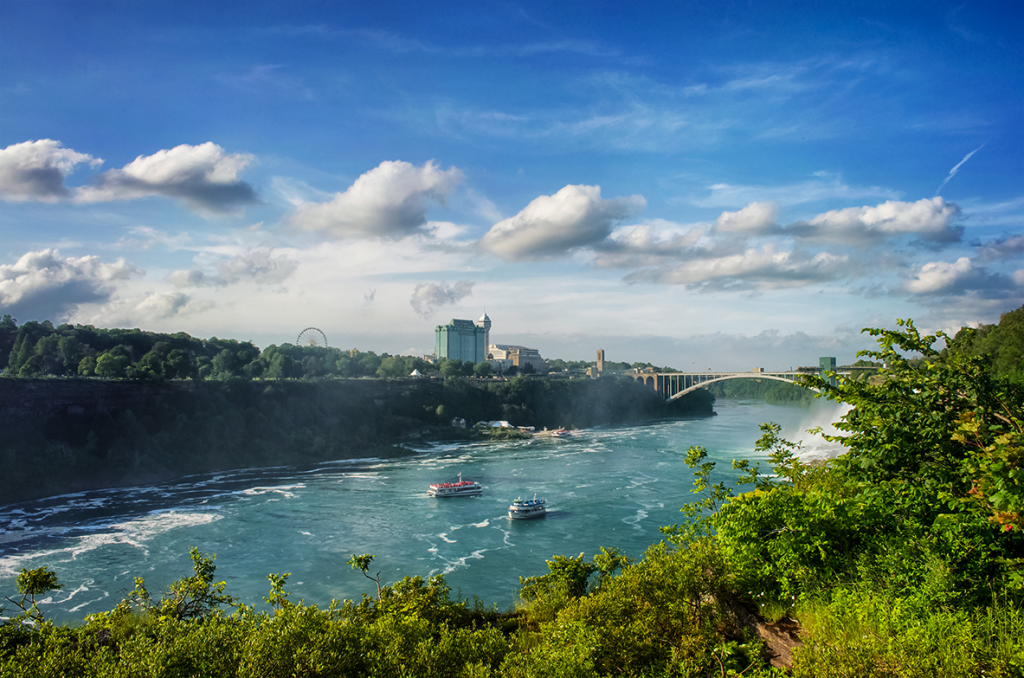 2.) Devil's Hole State Park
This scenic park overlooks Devil's Hole Rapids where you can get watch thrillseekers get soaked on the Whirlpool Jet Boat rides from high above.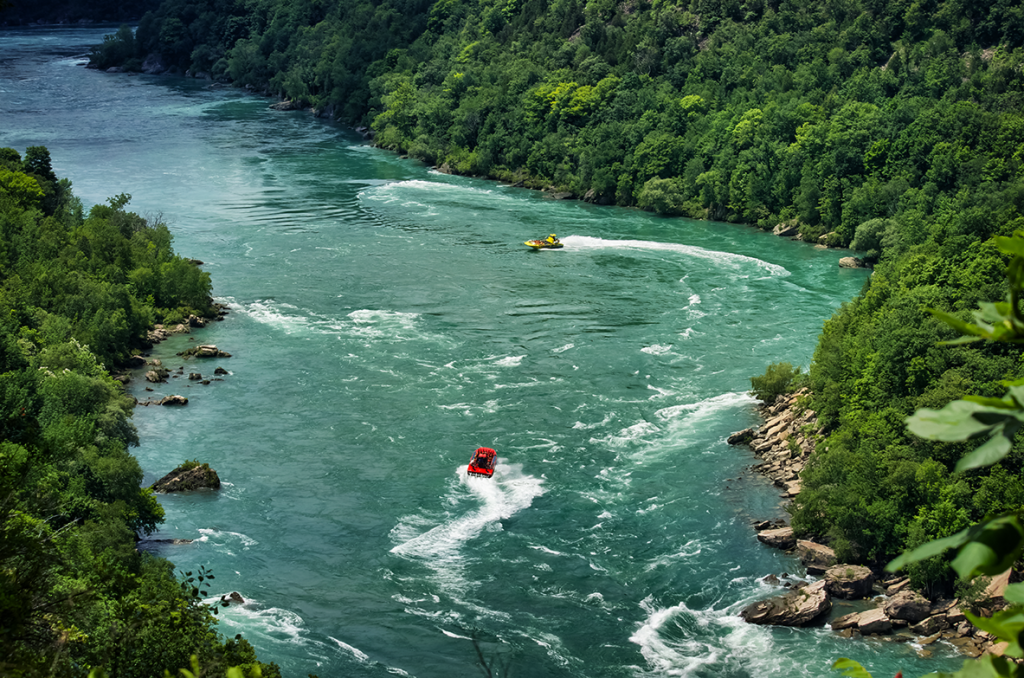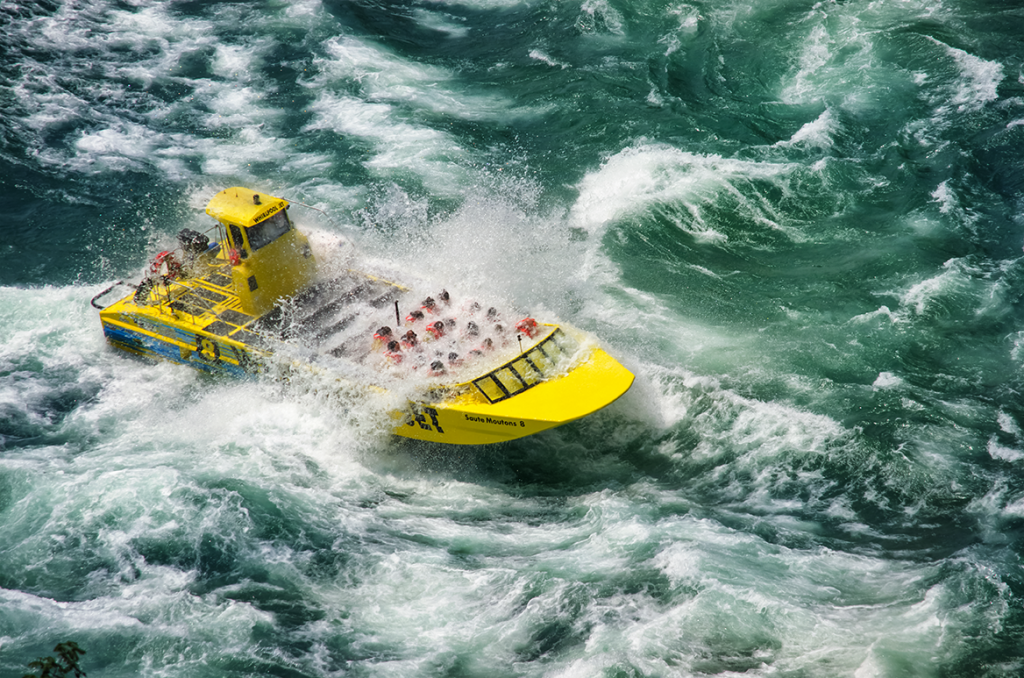 3.) Youngstown & Lewiston
A quick trip from the falls, Youngstown and its neighbor Lewiston are not your average tourist destinations. Both towns boast gorgeous views of the Niagara River, shops, restaurants, parks and rich history. Be sure to take the scenic highway through Lewistown to Youngstown along the river.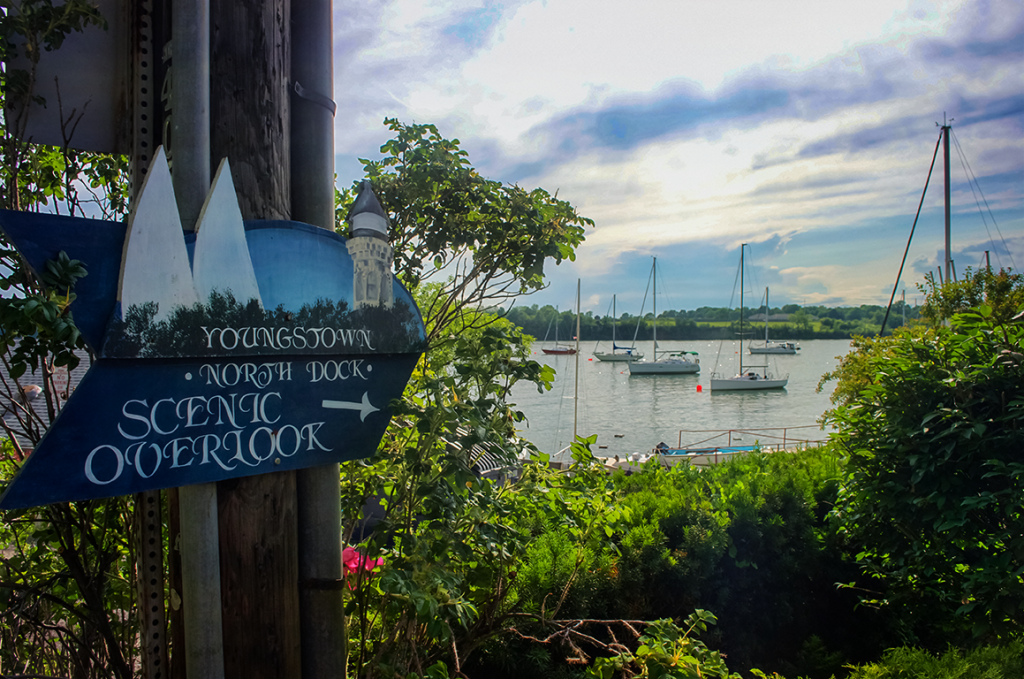 4.) Old Fort Niagara
While you're in Youngstown, take a trip to Old Fort Niagara. Not only is this park a museum and host to one of New York's many living history programs, but it also has beautiful sprawling grounds, picnic areas, a pool (with a waterslide) and an impressive view of the Toronto Skyline.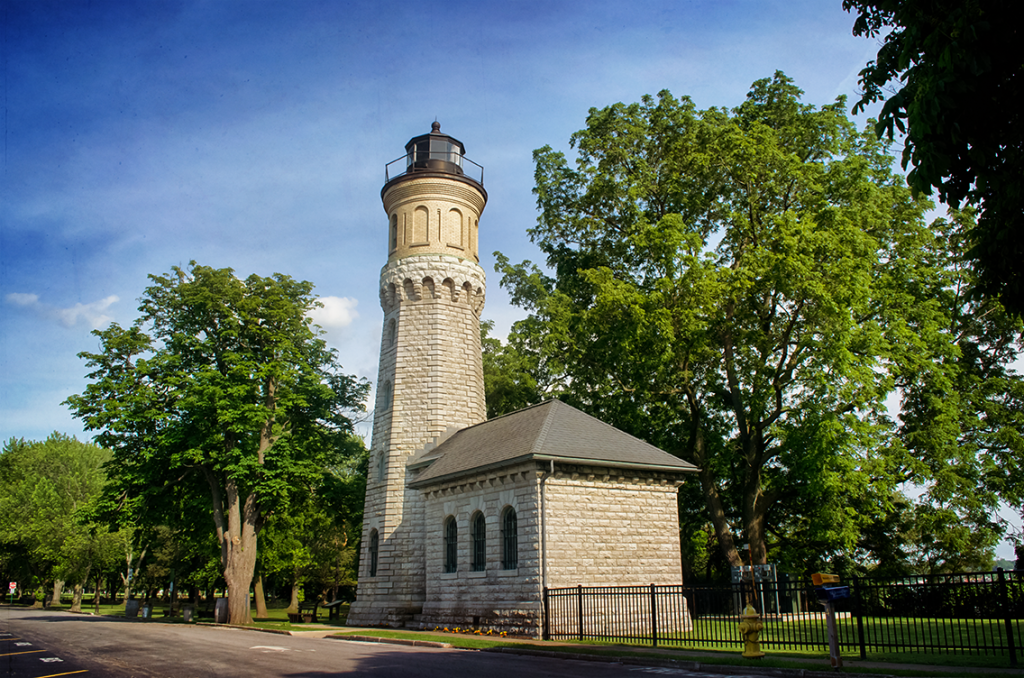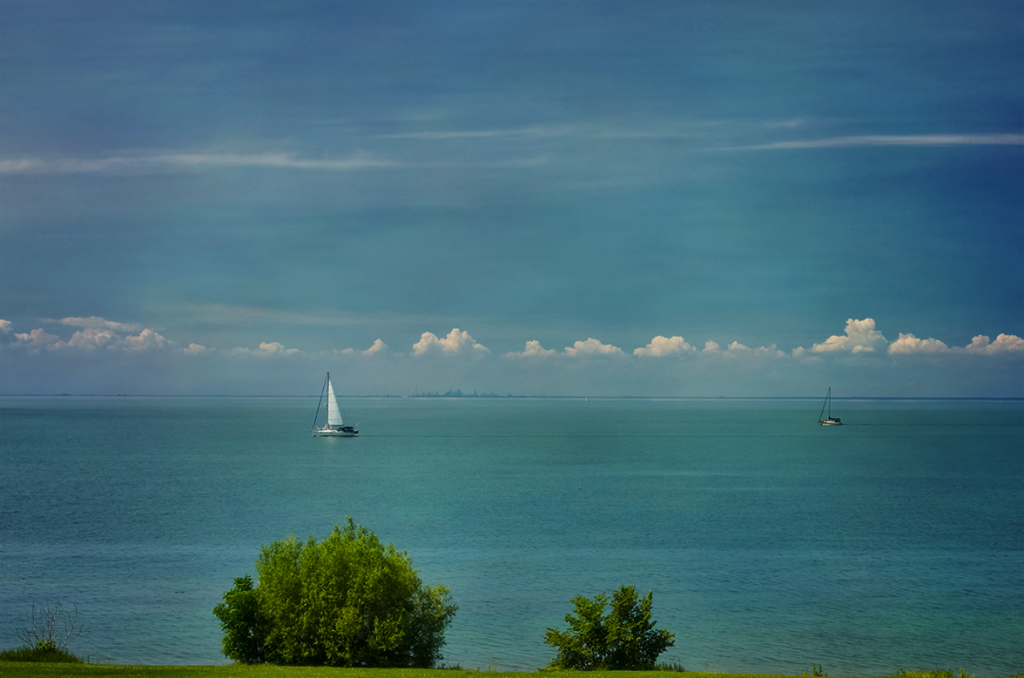 5.) The Niagara Power Project Visitors Center
This power vista plays host to an interactive museum and observation deck with a unique view of the Niagara River.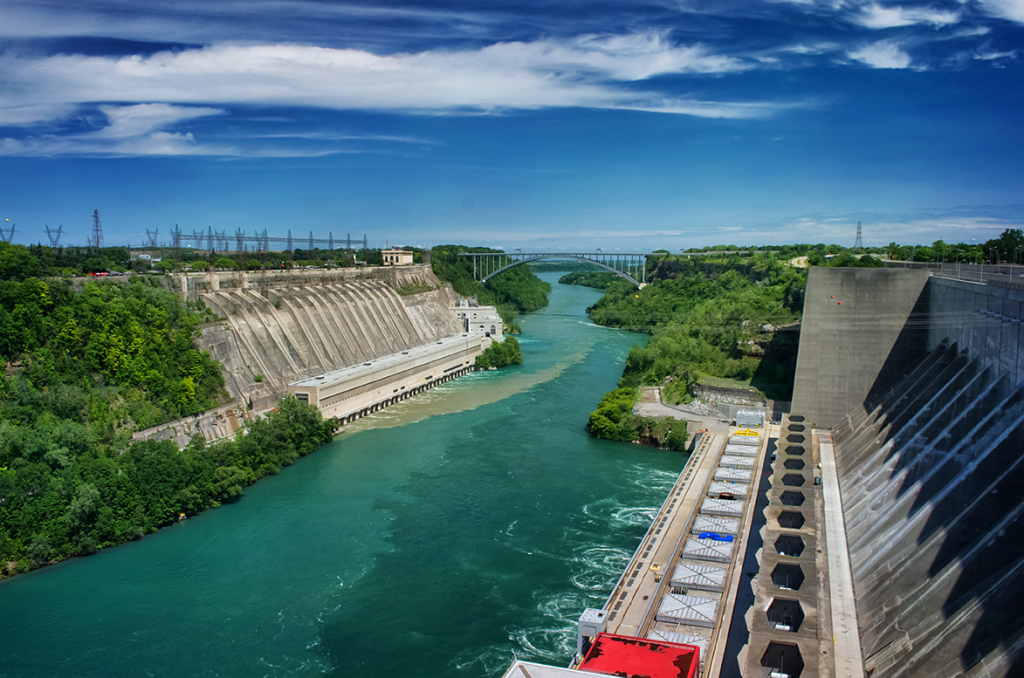 6.) The Skylon Tower
For breathtaking views of the falls, hop across the border and head up to the top of the Skylon Tower. We recommend going at night!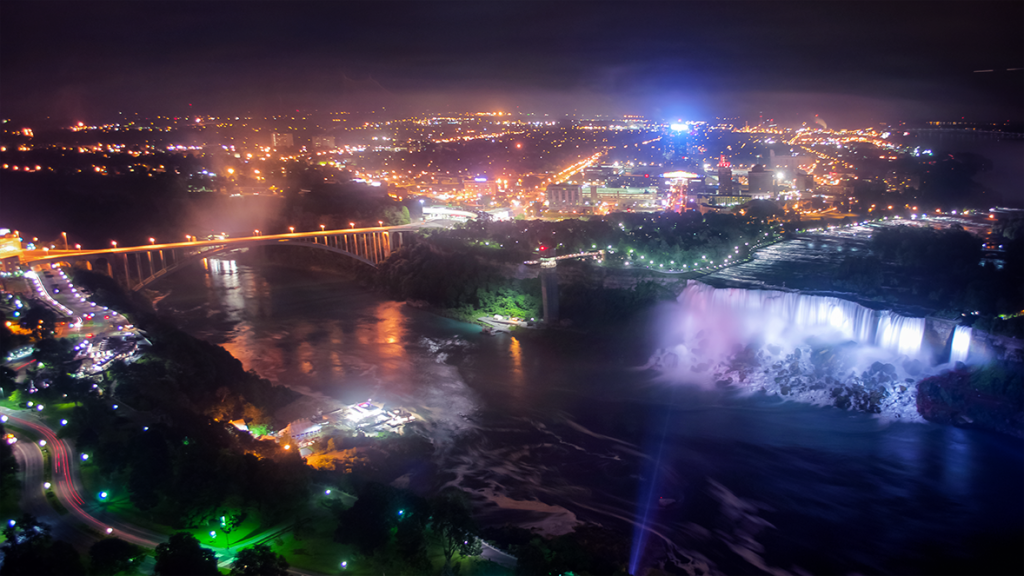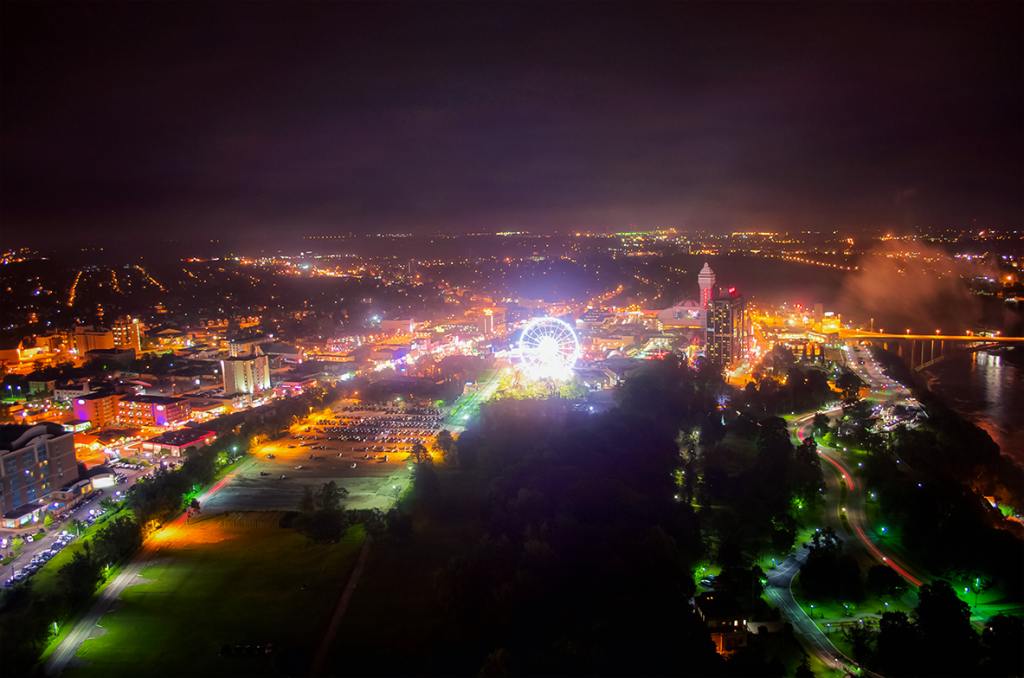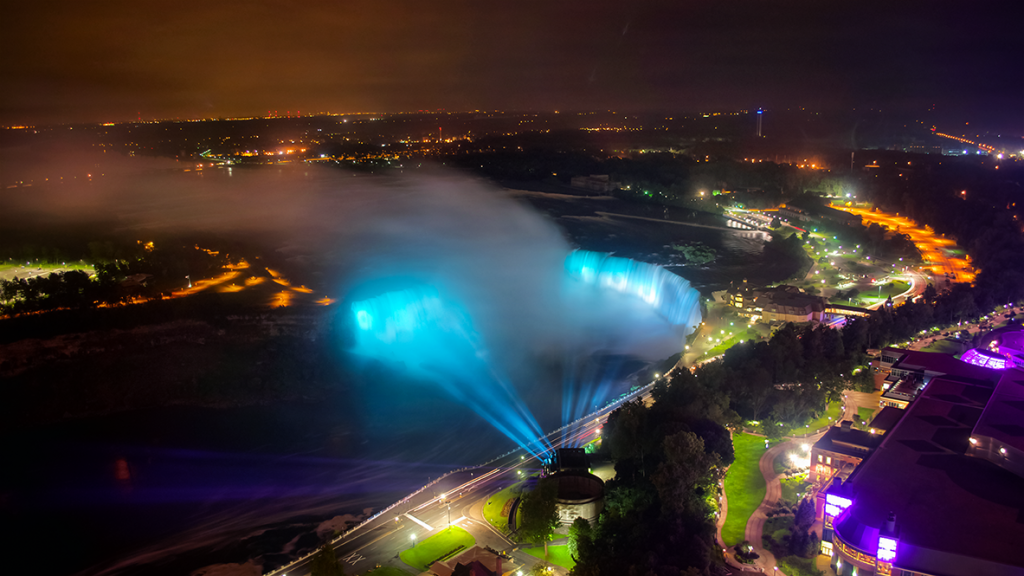 Let us know if we missed any of your favorite destinations in the Niagara region!
Share the love


179

0

6