Summer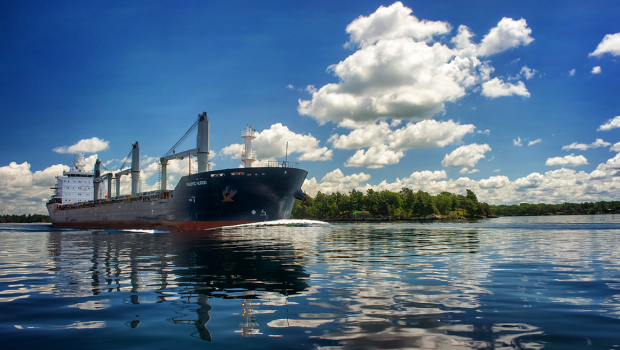 Published on July 2nd, 2015 | by I Love Upstate New York
1
Top 10 Thousand Islands Ship Photos
In all of the years we have been visiting the Thousand Islands region, we have seen hundreds of ships cruising up and down the St. Lawrence Seaway. Despite their number and frequency, there is a palpable feeling of excitement every time one of these quiet giants sails into view. Here are our top 10 favorite ship photos that we have taken in no particular order.
1. Traffic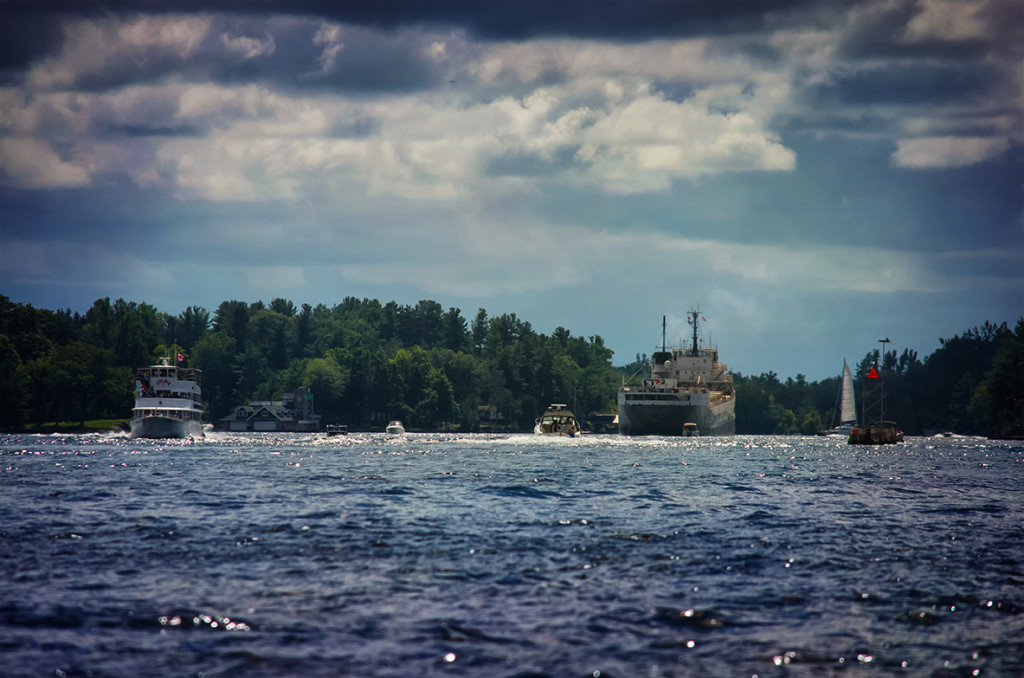 2. Pushing Past Ironside Island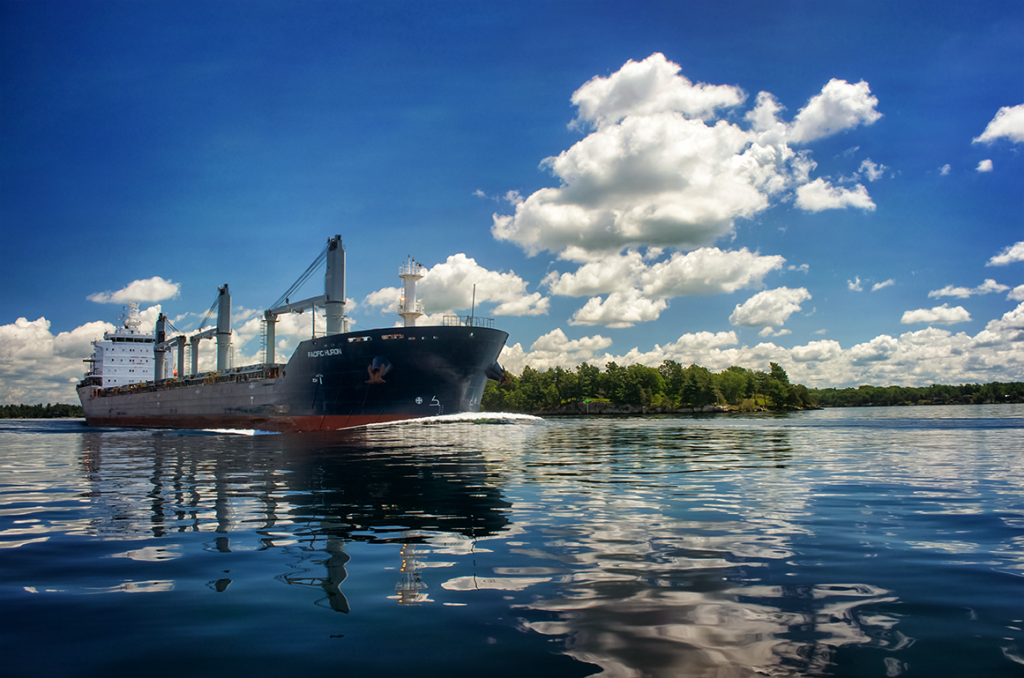 6. Riding High by Cherry Island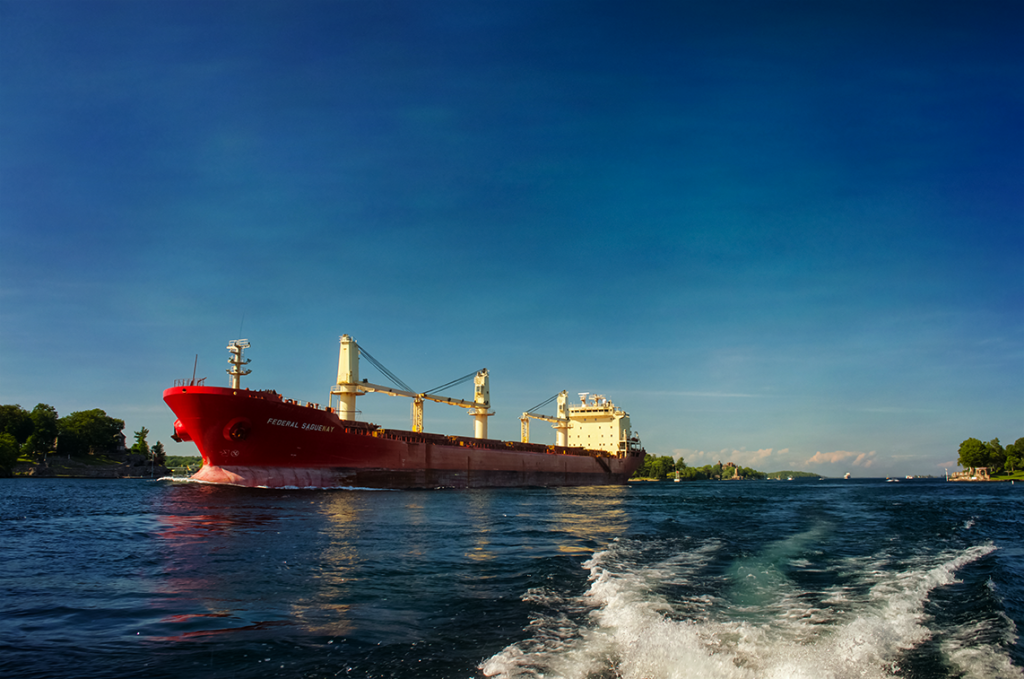 10. Juno Aground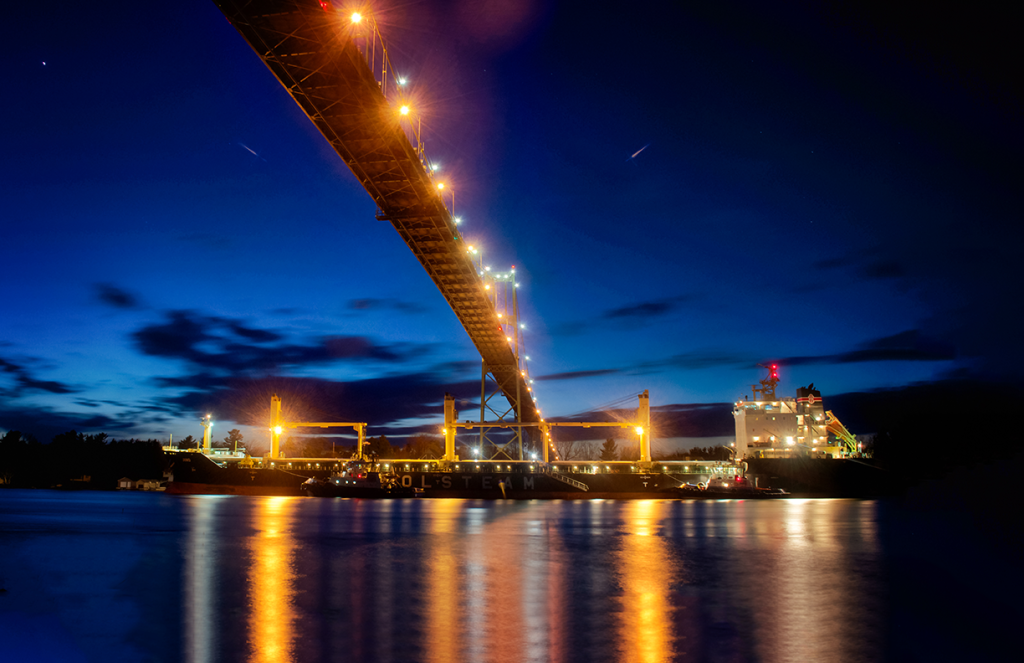 See the full post on this one here.
Share the love


138

0

0