Adirondacks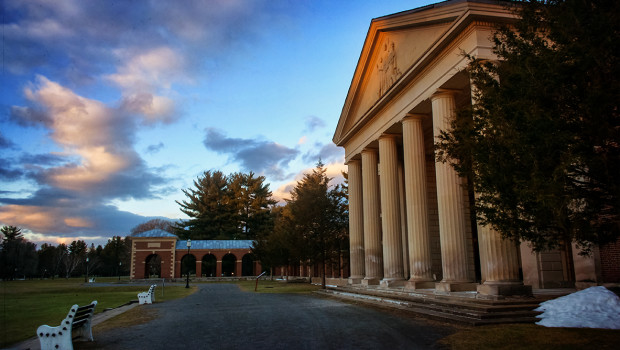 Published on January 11th, 2015 | by I Love Upstate New York
0
Social Media Road Trip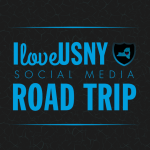 As I Love Upstate NY has evolved over the years to include social media feeds like Facebook, Instagram and Twitter, we have felt the love from our local community. We took to the road to visit some of the businesses and organizations that follow us to say we like you too. We chose several locations based on social media followers we were excited to learn more about. Along the way, we stopped at glamorous places and met some really great folks. You can listen to some highlights from our road trip on our new podcast!
Stop 1: Green Lakes State Park, Fayetteville
This stop was a last minute add-on as we left on our trip. We have always wanted to visit this park which was on the way to our first location. We weren't disappointed.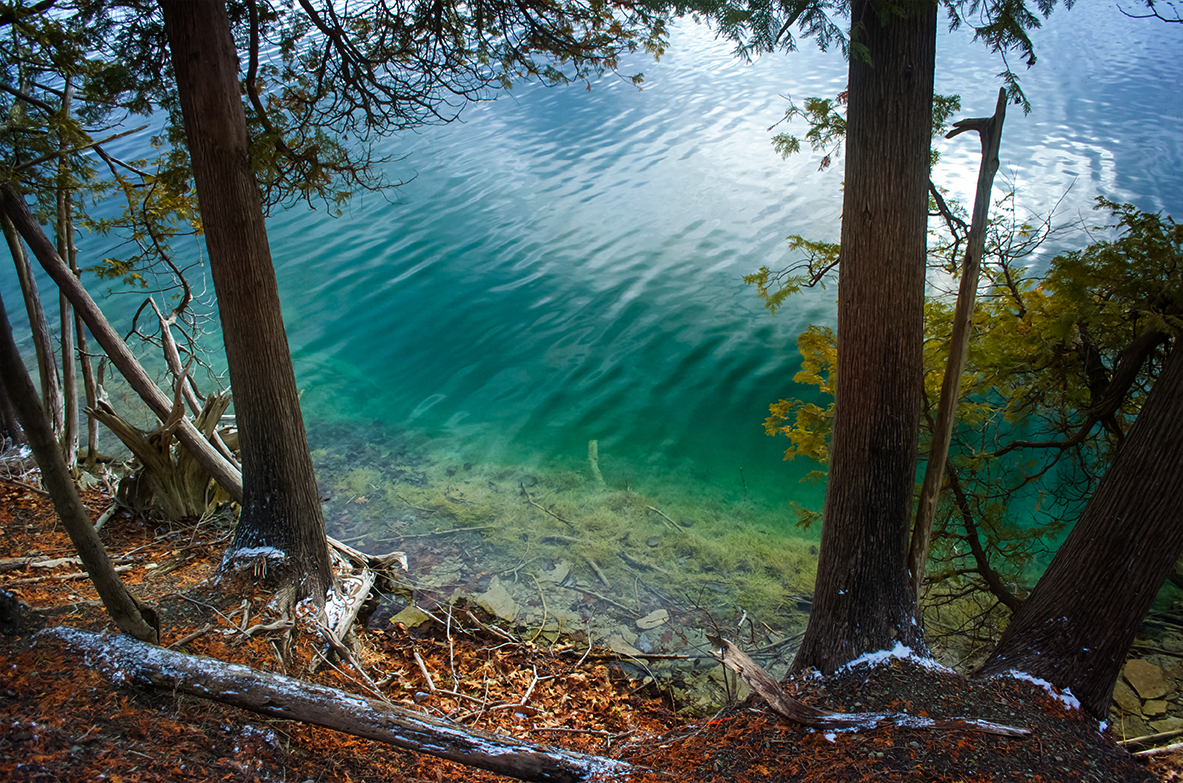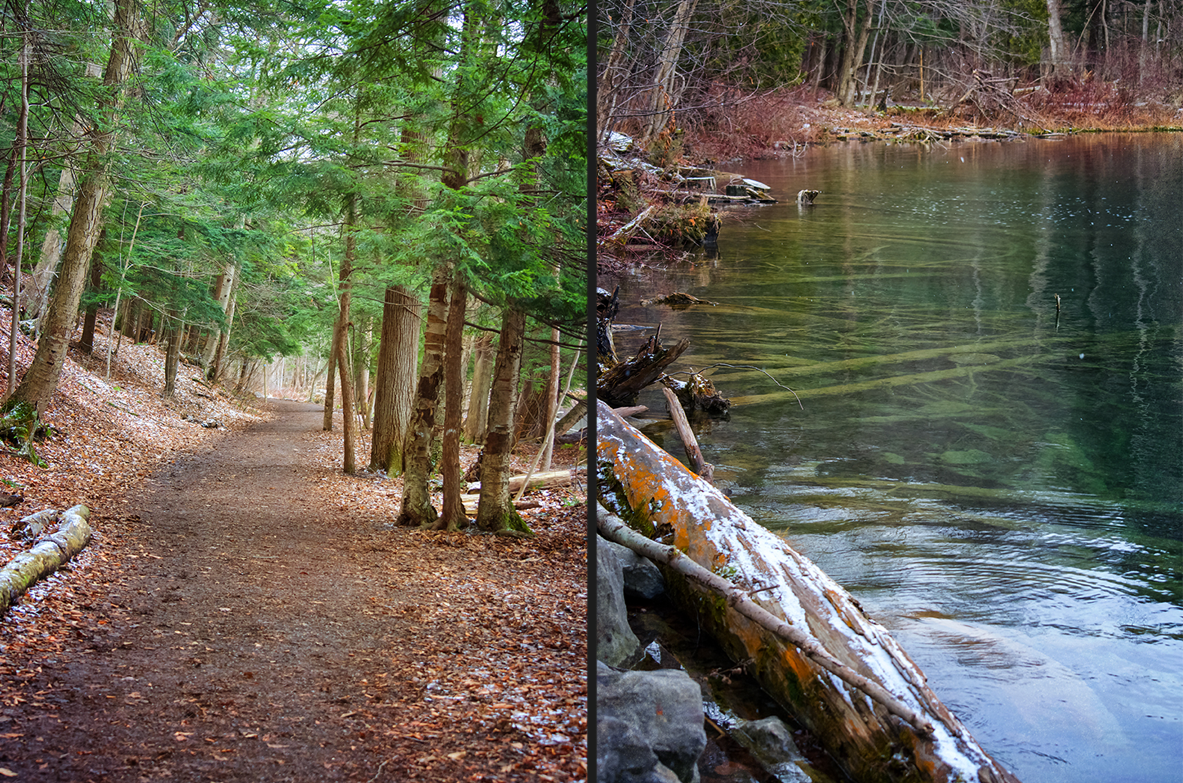 For more information about Green Lakes State Park click here
Stop 2: Saratoga Springs
Saratoga Springs was our first chosen destination because of followers on Instagram like ExploreSaratoga, MrsLondons, TogaPaintSip, HealthyLivingNY, and TheSaratogaWinery.
While in Saratoga Springs, we grabbed a ride with Saratoga Town Car and received a unique perspective of the area from our driver Mike who recommended some great local places that made for a magnificent evening. We also didn't have to worry about finding parking in the busy downtown area – double bonus! Thanks Mike!
Stop 3: Phoenicia
Up next was Phoenicia because of followers on Instagram like PhoeniciaDiner and MamaBoyMarket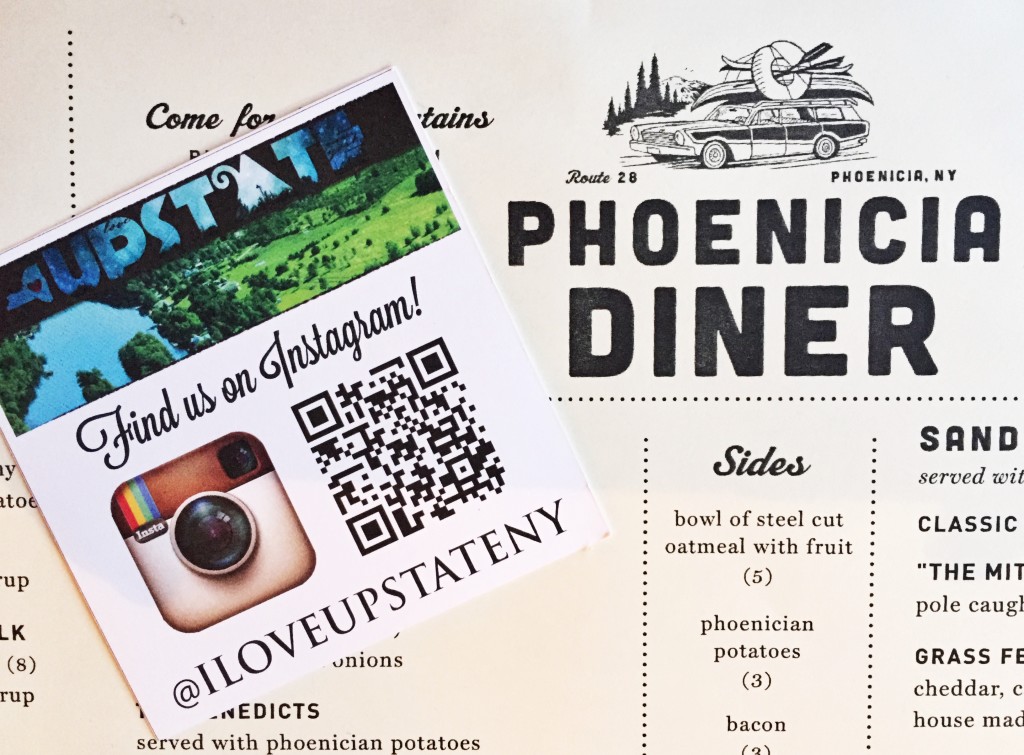 Stop 4: Lake George
On to Lake George to visit AdirondakWinery

Stop 5: Gore Mountain, North Creek
This was another improvised addition and our last stop on the road trip. We rode the gondola to the top of the mountain just to see the view.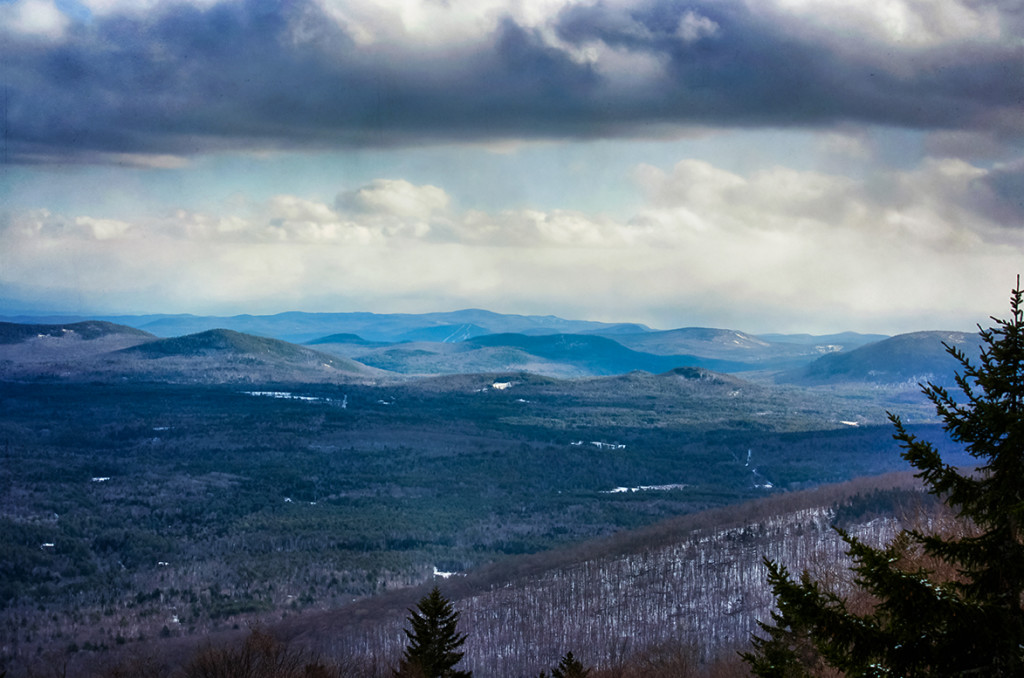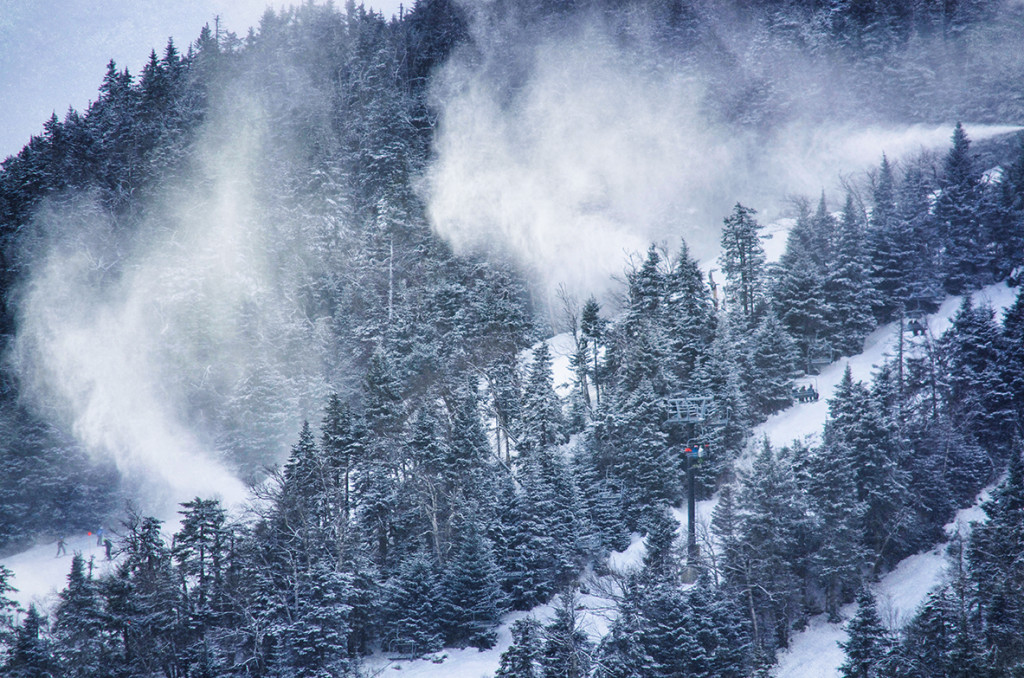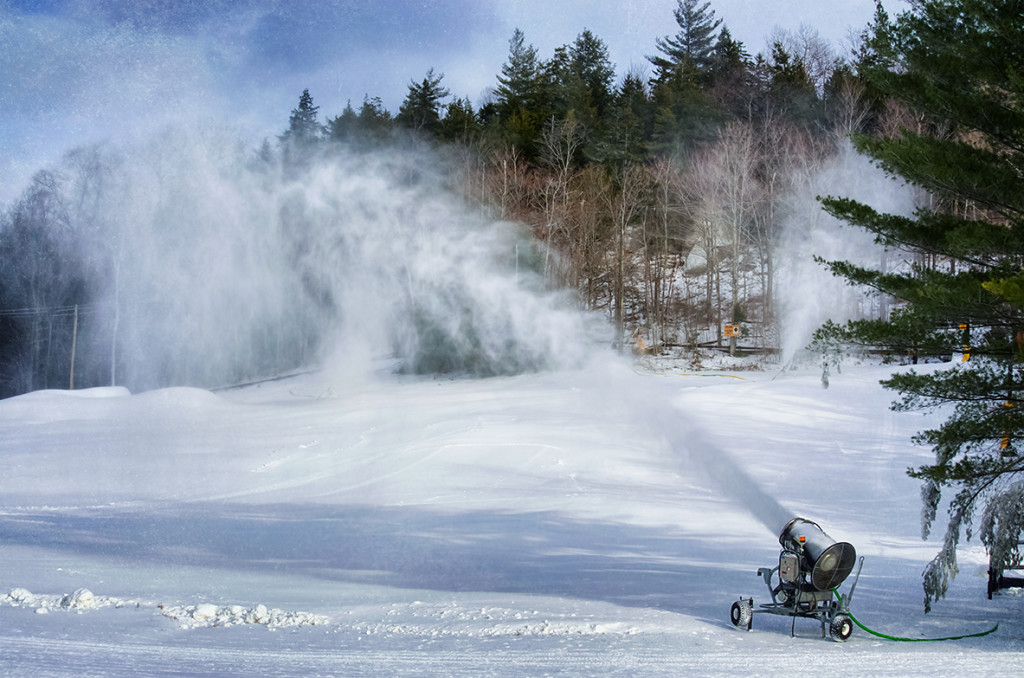 For more information about Gore Mountain Ski Resort click here.
Check out the I Love Upstate NY podcast for clips from this adventure and to discover what we think makes a great road trip.
Share the love


25

0

0