Parks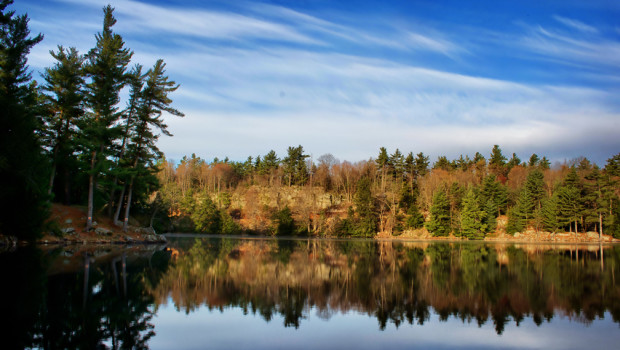 Published on April 29th, 2012 | by I Love Upstate New York
6
The Lake Fever
Open google maps, find a nearby lake and type the closest road into the GPS. That pretty much sums up the last 48 hours…minus a couple of naps and a few hours of editing. We spent an incredibly low key weekend wandering about in search of places we had only ever heard about, but never had a chance to visit. These spots were some of the more quiet local secrets that just happen to be right in our backyard. For two days we drove around finding lakes we had never seen and hopping out on the side of the road to take photos of the scenery. From the Wetland Preserve at Black Pond (also known as El Dorado Beach) to a picturesque lake you would swear was in the heart of the Adirondacks (actually only about 15 minutes from the St. Lawrence River); check out the highlights:
Black Pond – Henderson, N.Y.
Website: Black Pond / El Dorado Beach

Big Stoney Creek – Henderson, N.Y.

Share the love


0

0

52